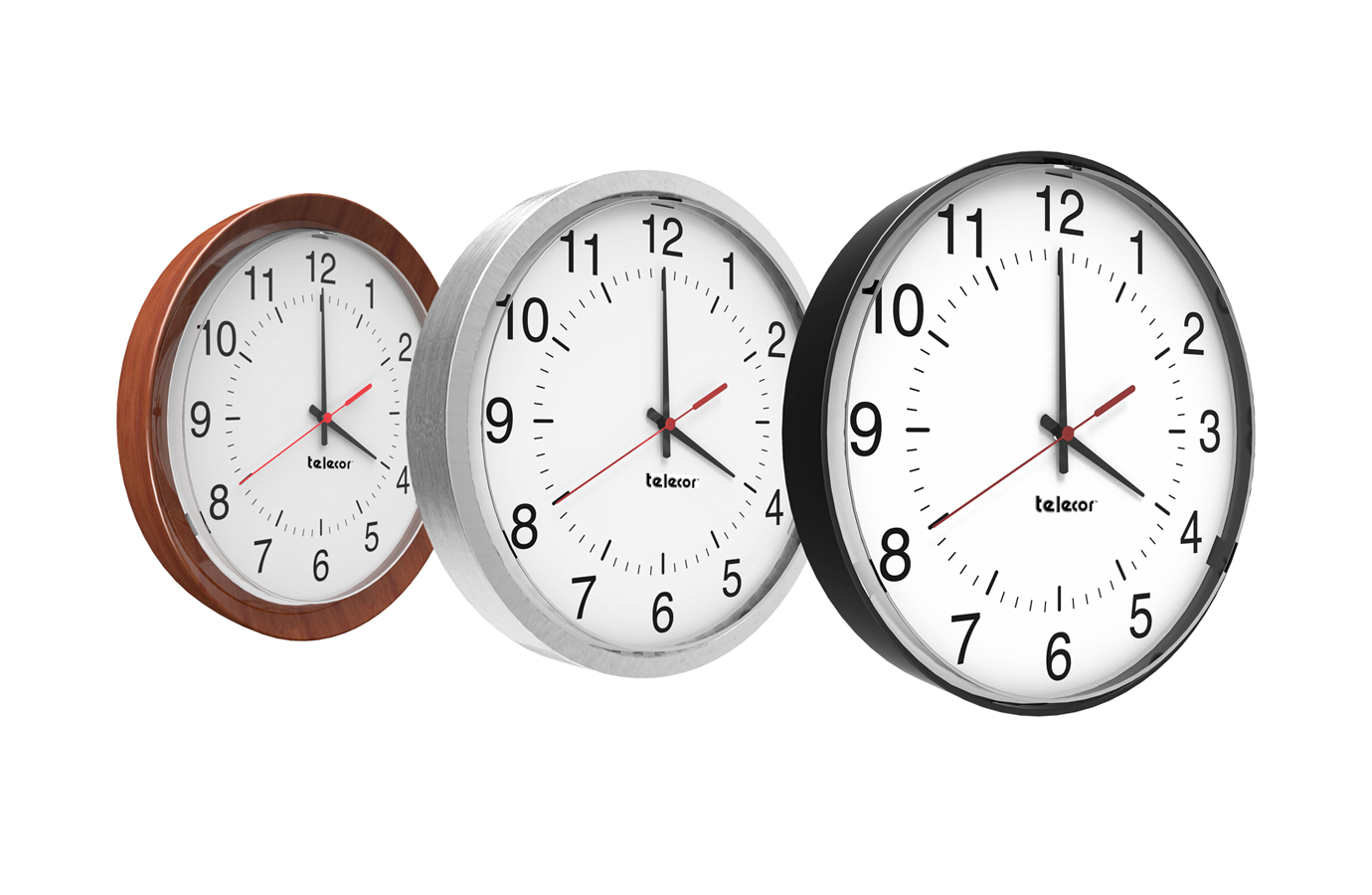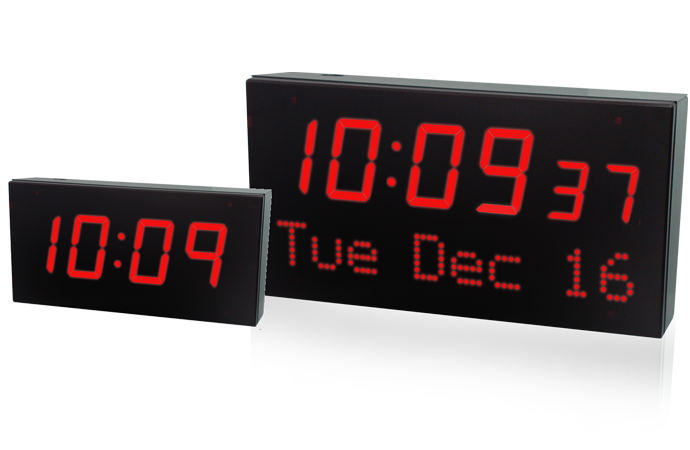 Timekeeping
We help you stay on schedule with a wide variety of clocks that will fit any environment. Both analog and digital displays stand ready to ensure your timing is precise.
Available in wireless, battery-powered and power-over-Ethernet designs, we will ensure your timing is network synchronized 24/7 throughout your building or across an entire campus.
---
We are here to assist you throughout your project life cycle. Let's get started!
Schedule a Webinar
Timekeeping: Schedule a Webinar
Timekeeping: Schedule a Visit