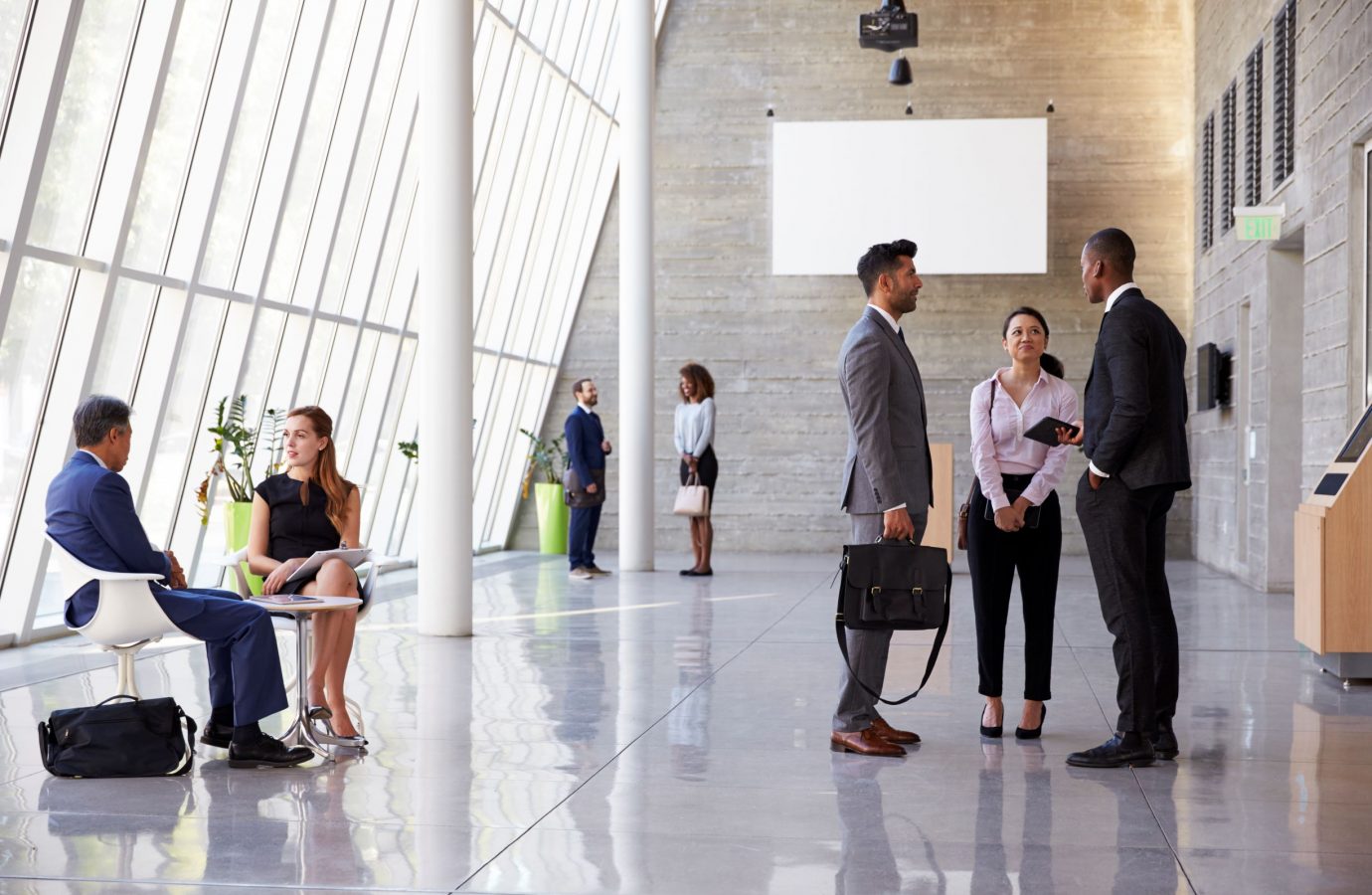 The best in security and communication to keep occupants safe.
With the high number of employees and visitors moving throughout office blocks at any given time, it is vital to have clear communications to reach all occupants in all locations.
Reinforce your building security and communications with public address, emergency notifications to security officers, emergency help points at building and door access points, as well as in common area washrooms and parking garages. High rise buildings require two-way communication with area of rescue locations and evacuation personnel. Integration to CCTV systems provides a complete visual and audio communications solution.
An intuitive graphical user interface displays the location of incoming calls on floor plans of your building complex.