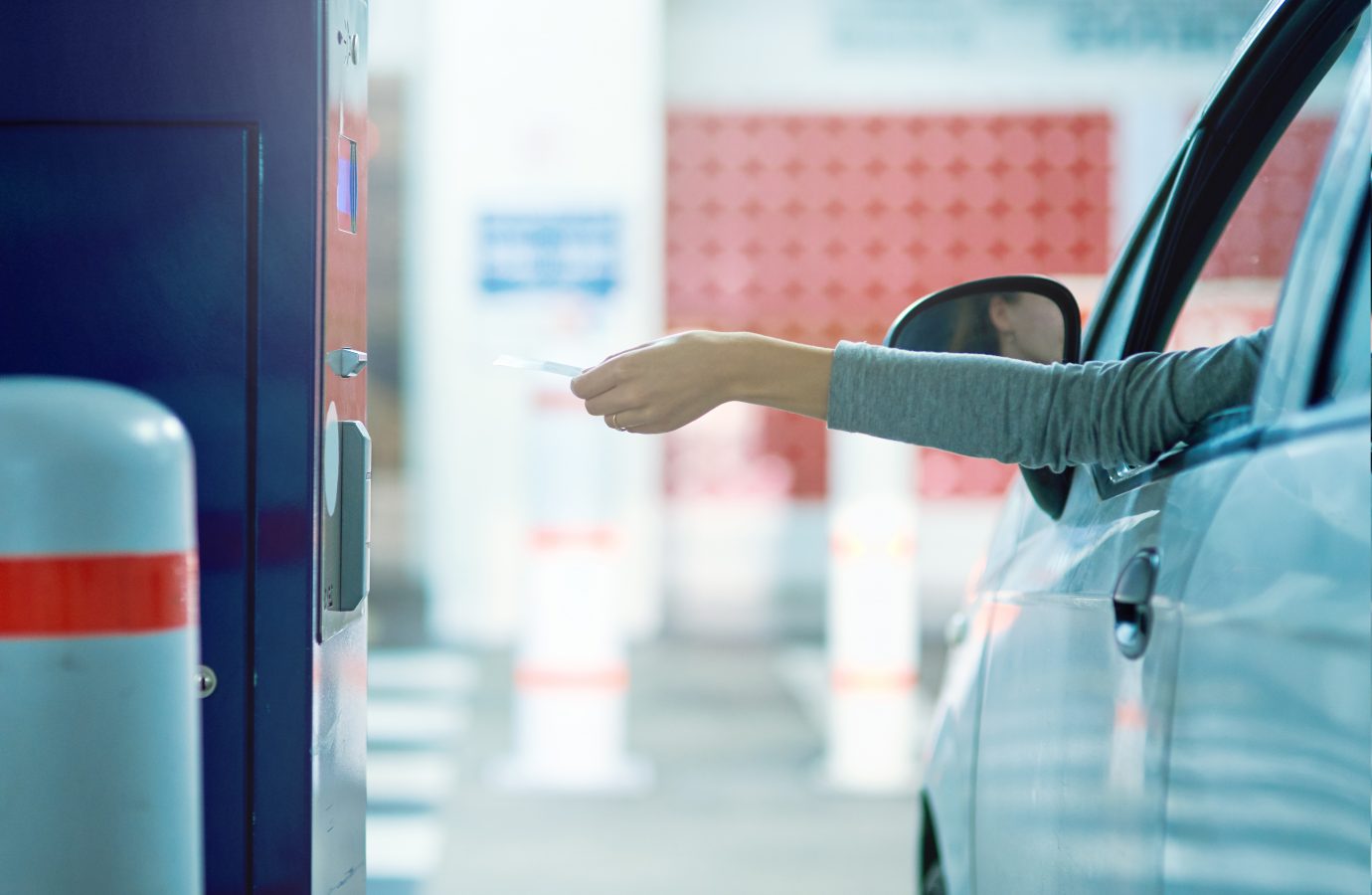 Communication 24 hours a day, 7 days a week.
Make people using your indoor and outdoor parking lots feel safe and secure 24/7 with strategically-placed emergency help points. Two-way intercom ensures help can be reached immediately and integrates with existing CCTV systems to see callers and monitor door access.
Manage all of your communications from a user-friendly graphical interface that includes intuitive mapping with point-and-click operations.
Related Solutions