Markets We Serve
When it comes to communication, there is no room for confusion. You need a quick, reliable way to deliver the message.
For over 40 years, we have made it our business to understand how our innovative technology can serve your present and future communication needs.
Solutions
Telecor is an established international provider of quality products and systems.
With over 50,000 systems in place worldwide, Telecor brings over 40 years of innovation and expertise to the world of communication.

Whether you are managing a school district with a schedule change, routine page, or campus threat; a manufacturing facility with an environmental emergency; or an airport with a severe weather announcement, Telecor is in the business of helping you communicate with those who need to know – all day every day.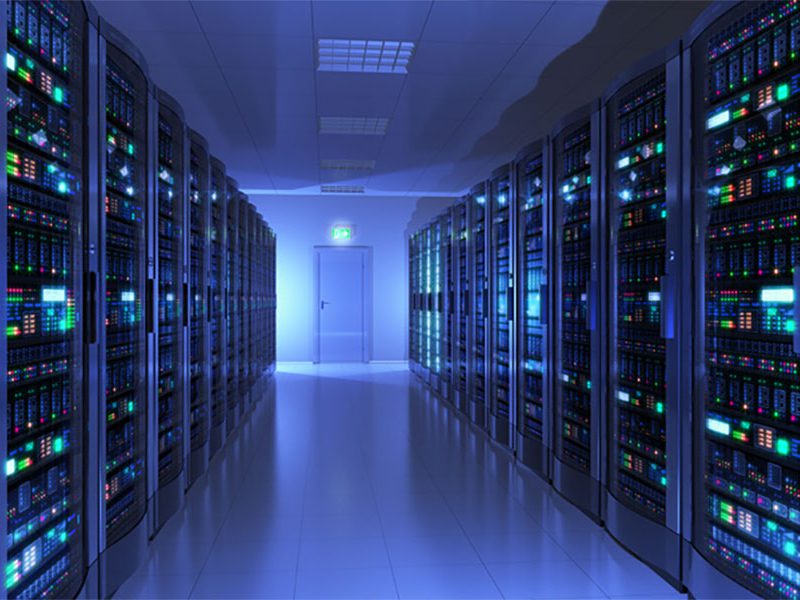 Network-Based Solutions
For facilities of any size, Telecor's network-based communication solutions connect systems across geographical areas.
Telecor's network-based solutions are expandable and scalable to meet your present and future needs.

This innovative, distributed communications system simplifies installation and reduces costs by integrating with industry-standard structured cabling and network infrastructure. Systems can be administered remotely, eliminating costly site visits.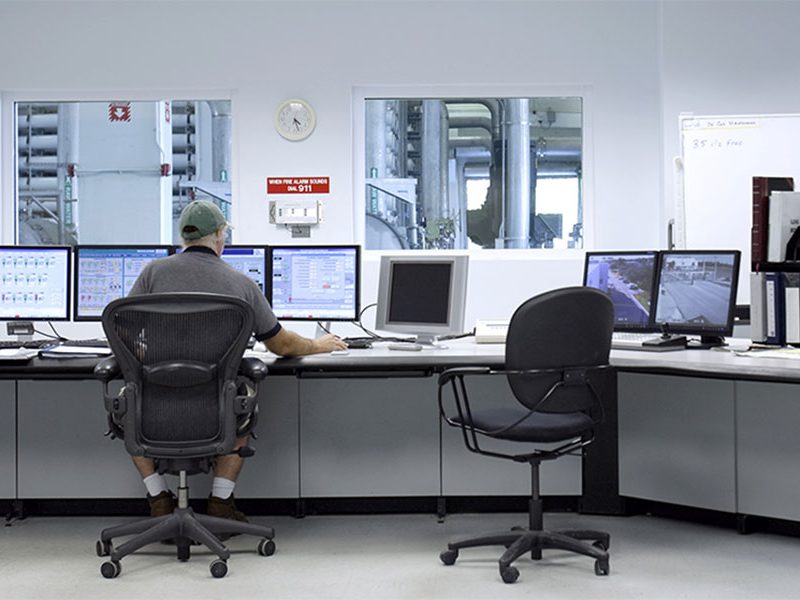 Conventional-Based Solutions
For small and medium-sized facilities, Telecor has solutions for your specific needs with our traditional products.
Telecor's legacy systems provide time tested, reliable communications with a rich feature set. Utilizing traditional wiring platforms, these systems can be deployed in facilities without the need to upgrade existing wiring or hardware.

As new technologies emerge and your needs evolve, Telecor is there to support you and adapt your existing system.

The Telecor experience offers dependable solutions that are built to last.