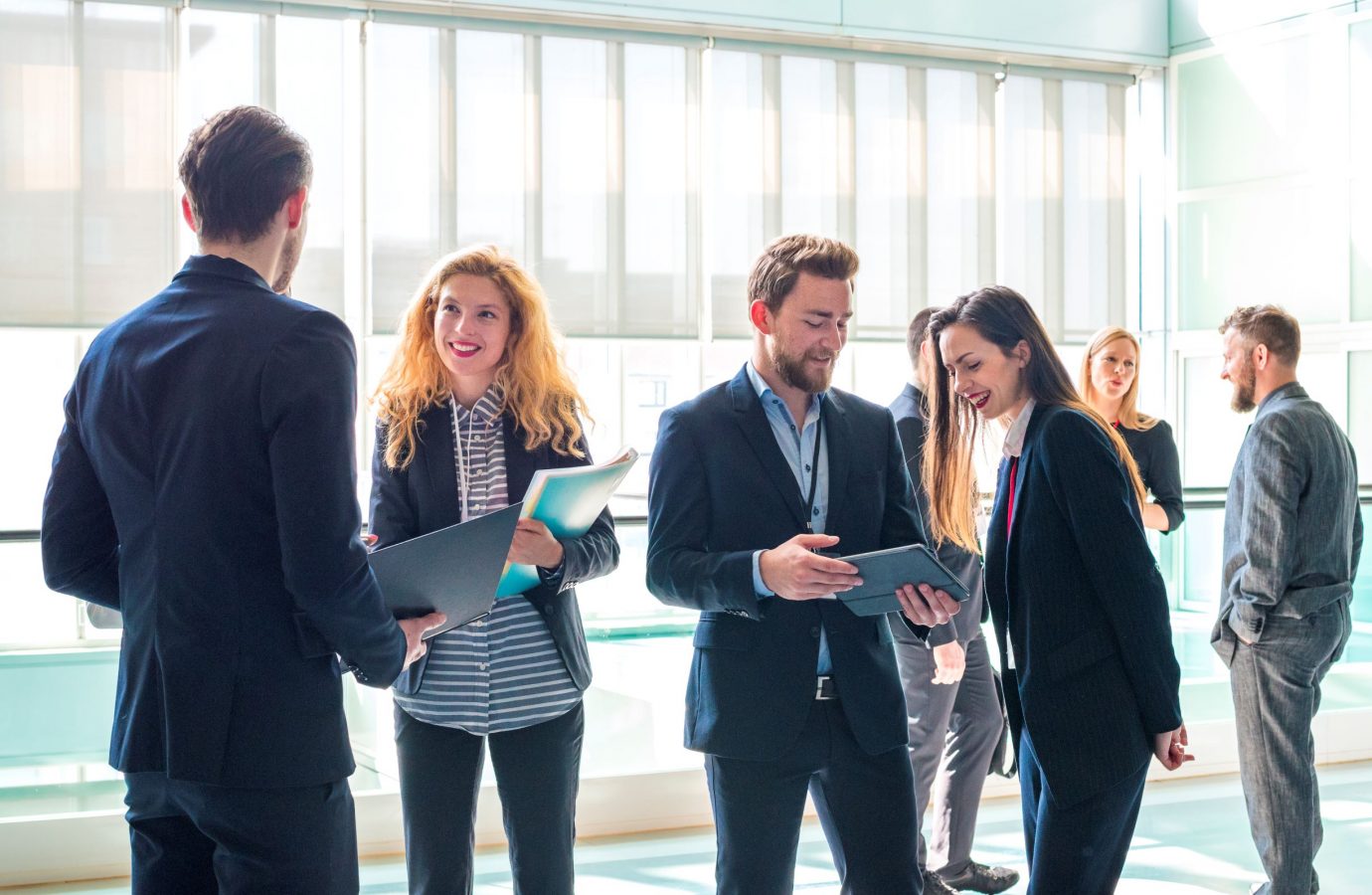 Telecor has you covered from the routine to the extreme.
No matter the application, Telecor helps you to master your communications in both day-to-day routines and when the unexpected occurs.
---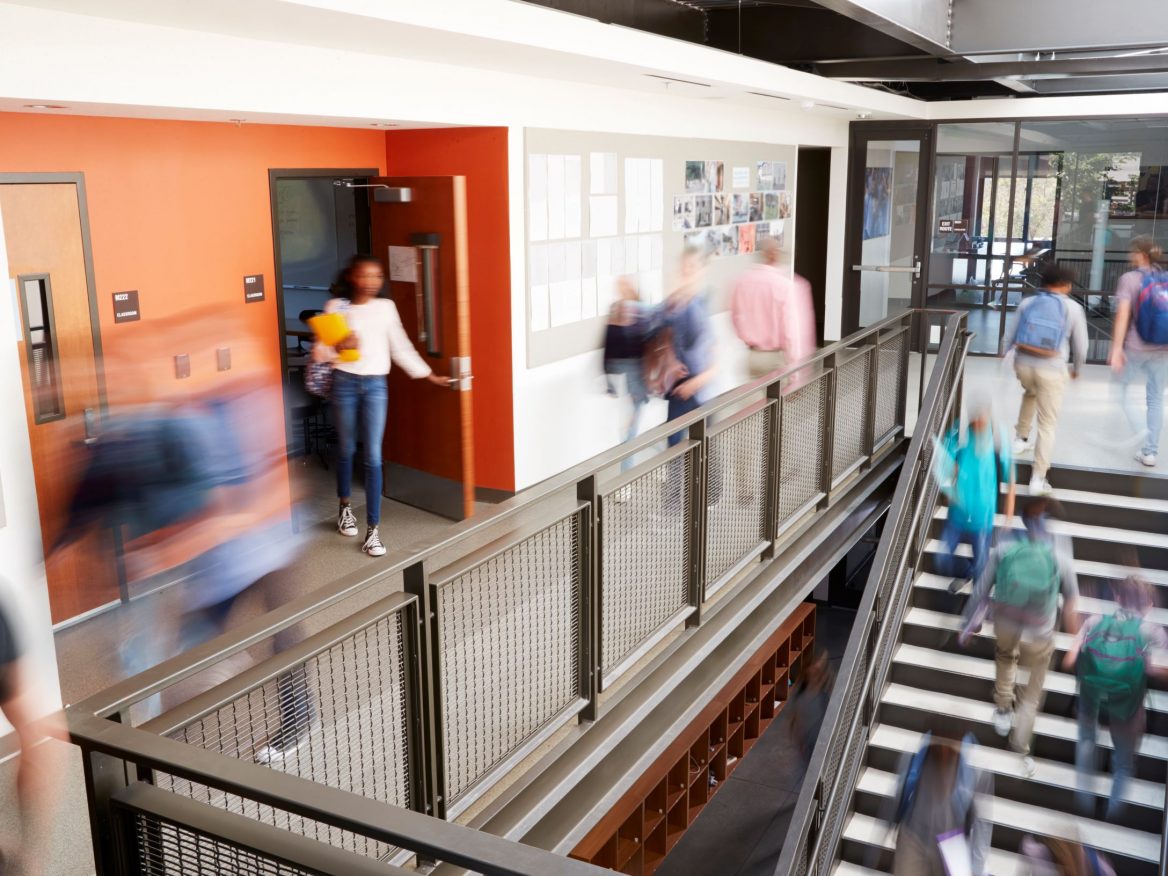 Education
Expect The Unexpected.
When it comes to our children, safety is always top of mind. The best in intercom, event management, and emergency notification and response are just a few areas where Telecor is an industry leader.
---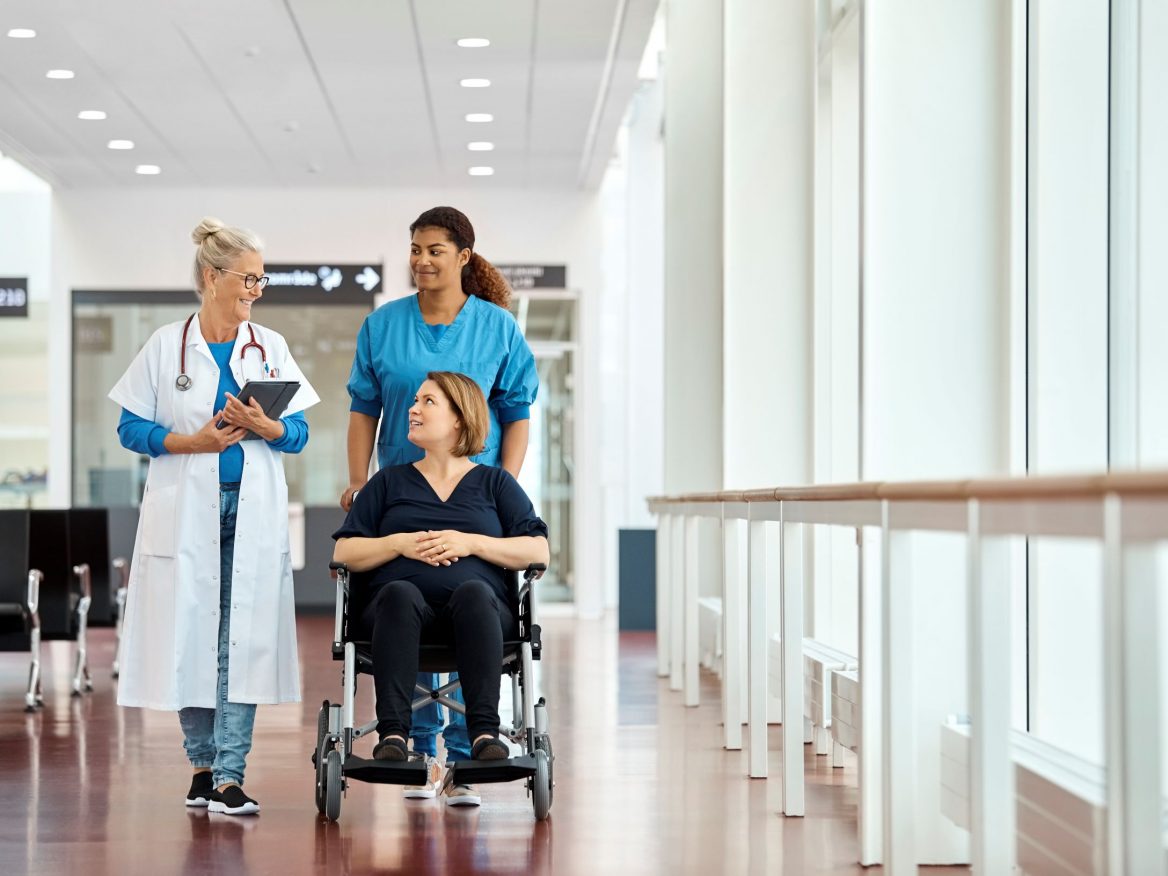 Healthcare
Caregiving Matters.
Nothing matters more than caring for those in your care. Don't let disruptions in your day-to-day communications or patient alerting technology slow you down.
---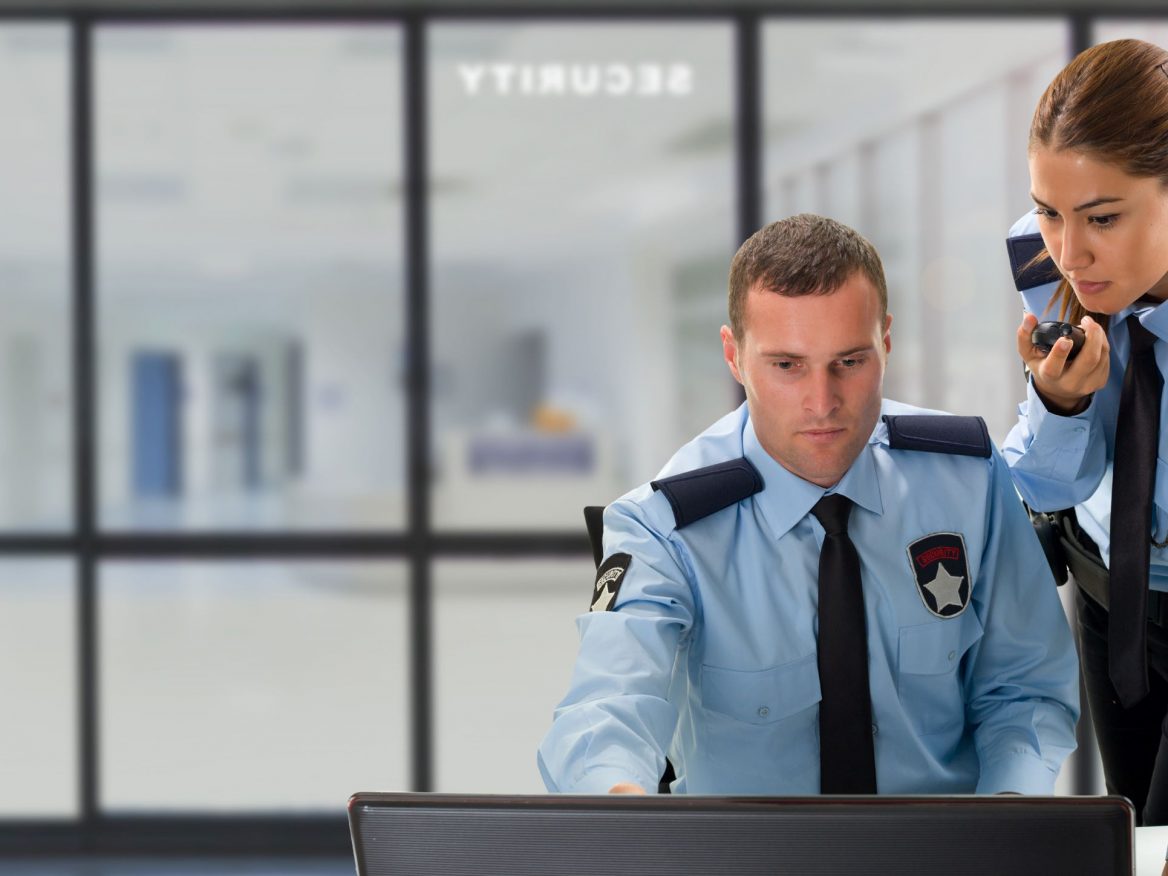 Corrections
Security for Peace of Mind.
Our extensive research, development and collaboration with industry experts results in clear and concise communication for your facility regardless of size.
---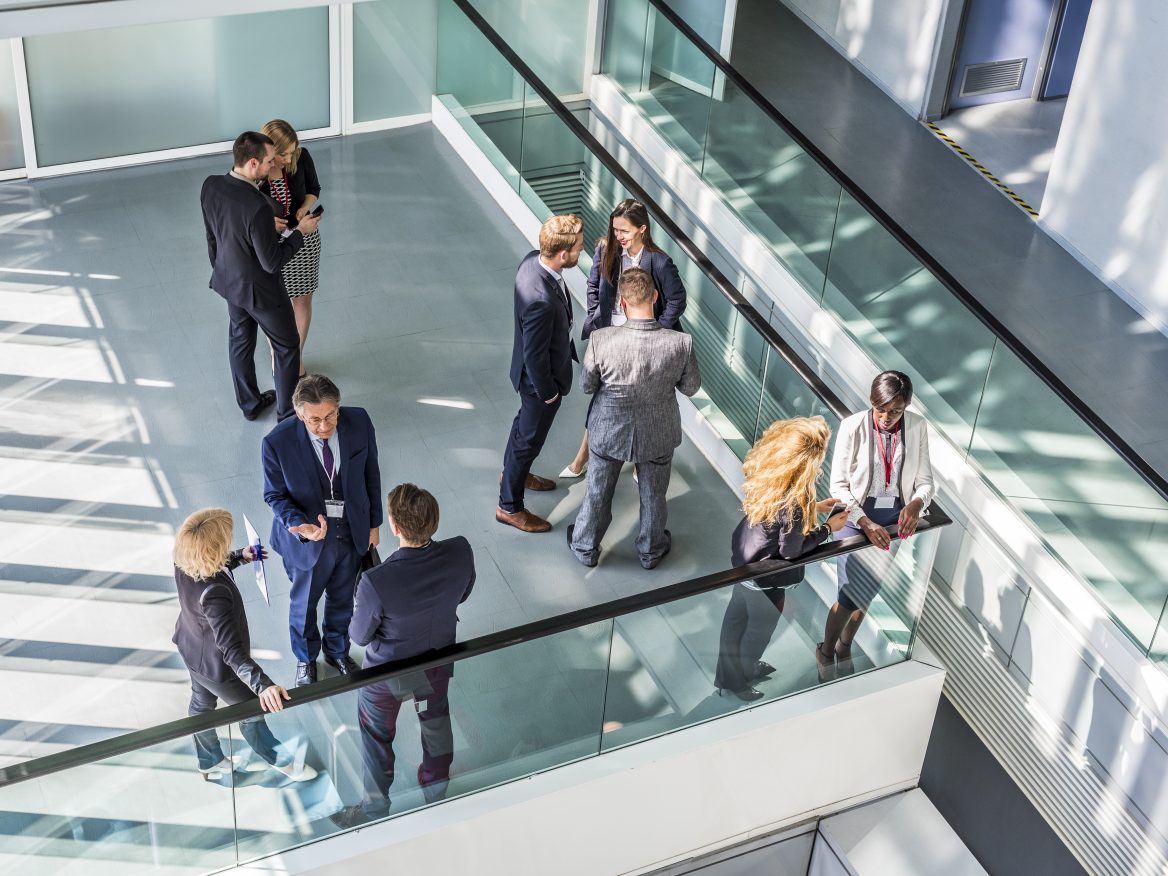 Commercial Industrial
Reach Everyone, Everywhere Instantly.
Integrate with existing systems for seamless audio and visual communication with staff and visitors inside or outside.
---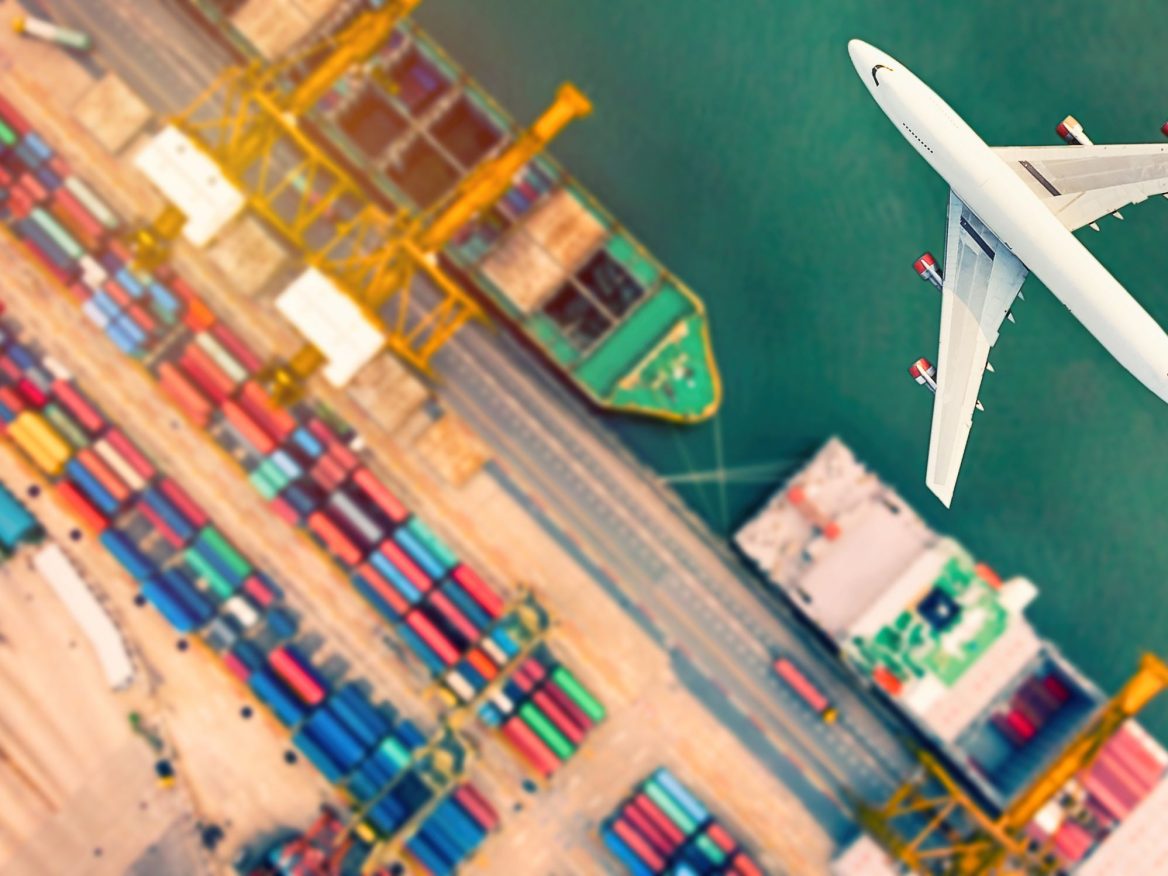 Transportation
Keep Things Moving.
Automate your audio and visual communication for quick response because we know you need to keep business moving at optimum speed.
---