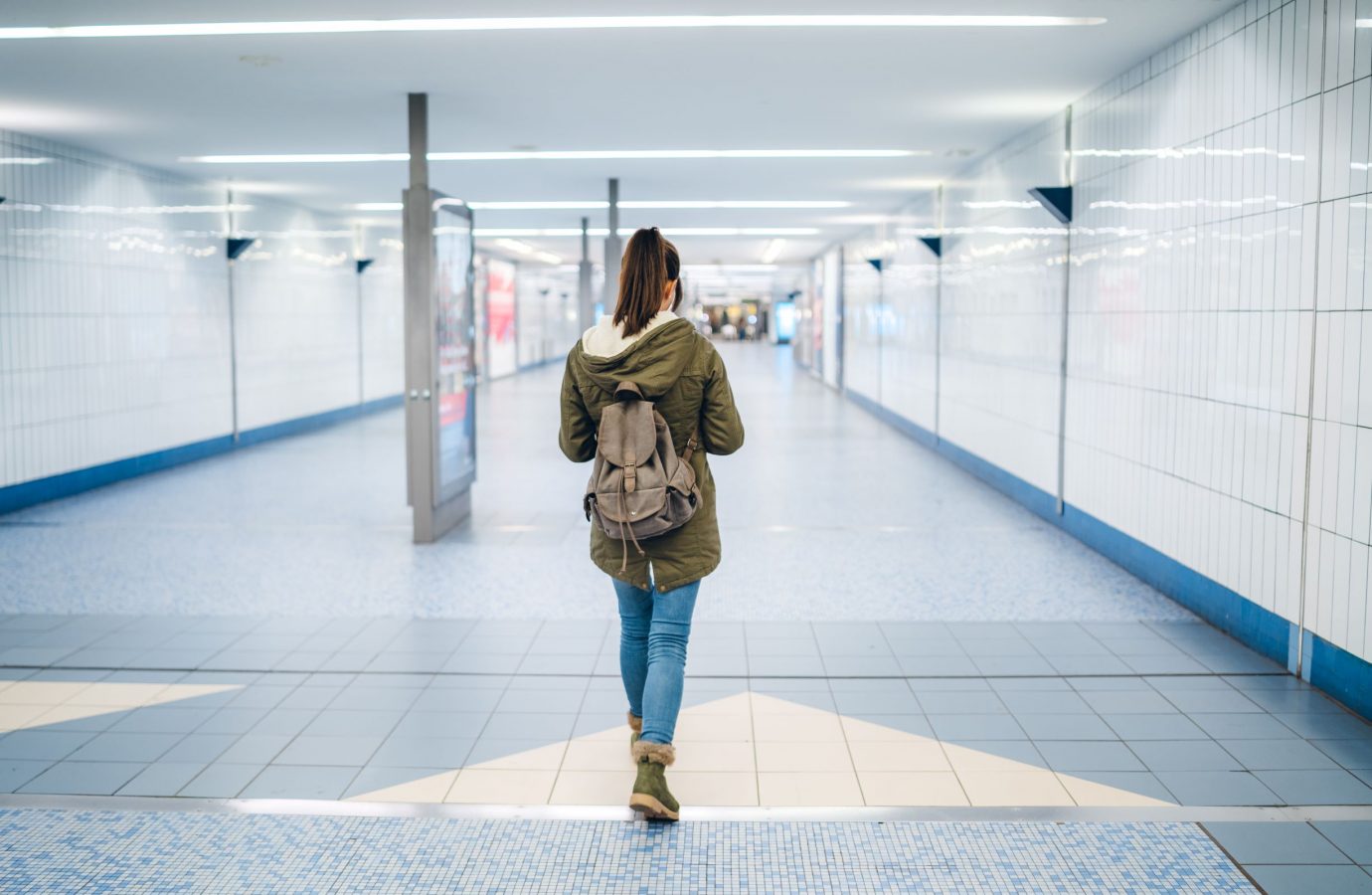 Reduce the risk with reliable communications.
Accidents and breakdowns in low-visibility areas greatly increase the risk to everyone in the vicinity. Motorists need a reliable way to seek help. With strategically placed two-way intercom and help points, we can help minimize the danger with water-resistant stations that have crystal-clear audio and reduced background noise.
Pedestrians can feel safe and reassured when using underground pathways to get to their destinations at all times with tamper-proof two-way intercom and help points for assistance in an emergency.
Related Solutions