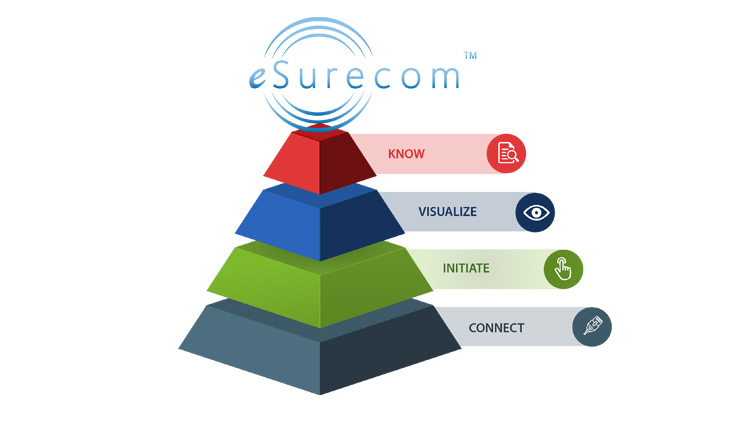 eSurecom
eSurecom is based on a layered approach to emergency preparedness.
Connect - Built on a solid, Ethernet foundation with no single point of failure.
Initiate - Routine and emergency messaging starts with simple and quick access.
Visualize - Every message is clearly heard and seen by all stakeholders
Know - Confirm emergency messages are received and stay informed.
Our layered solutions are designed to be built out over time easing budget constraints.
---
We are here to assist you throughout your project life cycle. Let's get started!
Schedule a Webinar
eSurecom: Schedule a Webinar
eSurecom: Schedule a Visit