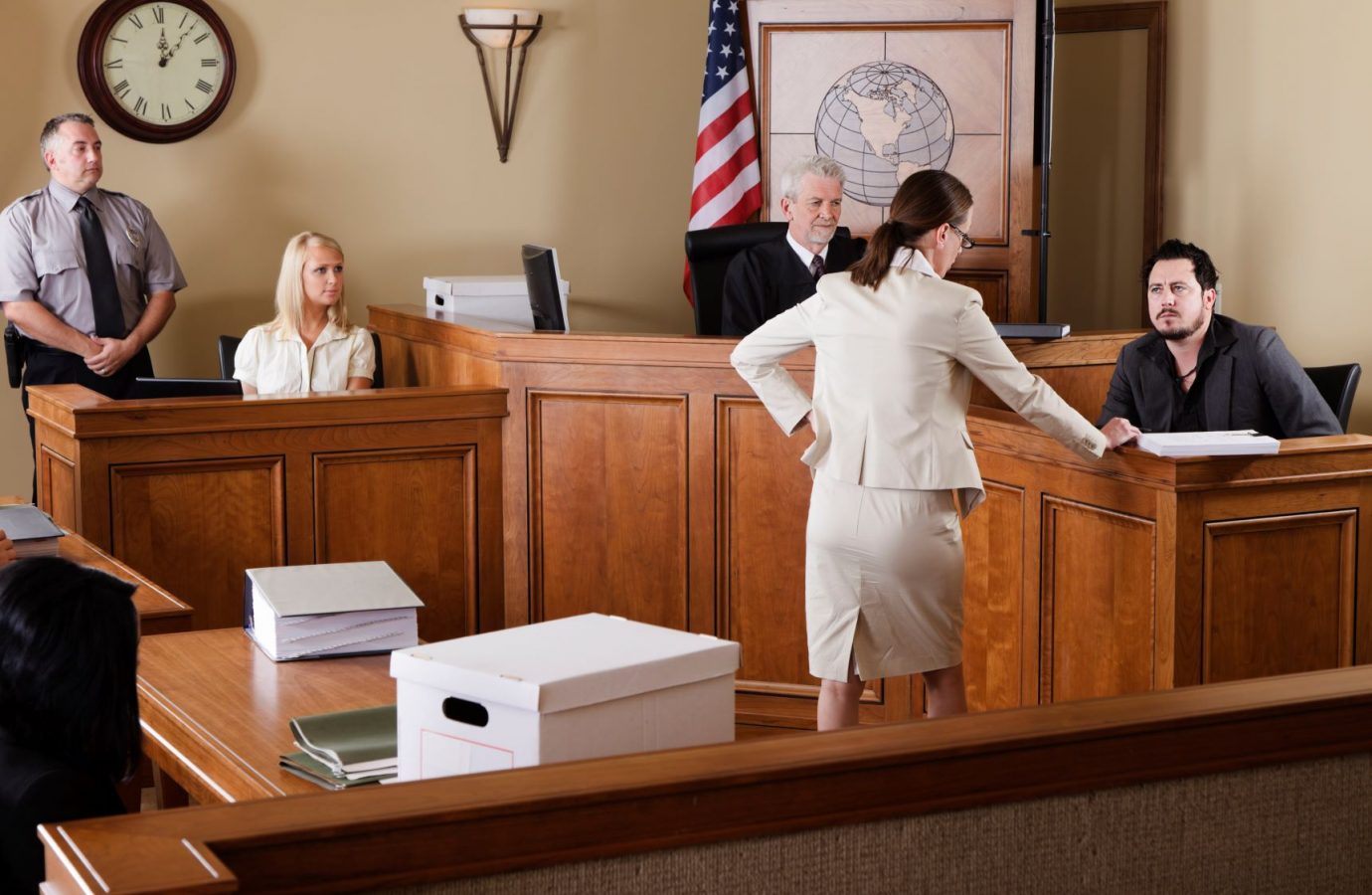 Reach audiences in court settings with timekeeping and public address.
Keeping courtrooms safe during legal proceedings is always a concern. Criminal cases often have seats in the courtroom that are occupied by gang members or victim's family members. The courtroom can become very tense and emotions can run high when the judge or jury reaches a verdict.
Communication systems can initiate an emergency response in the event of an incident to summon a security team to the cause of the alarm. Notifications can be instantly transmitted to security teams within the facility and outside law enforcement agencies by means of email and text message alerts.