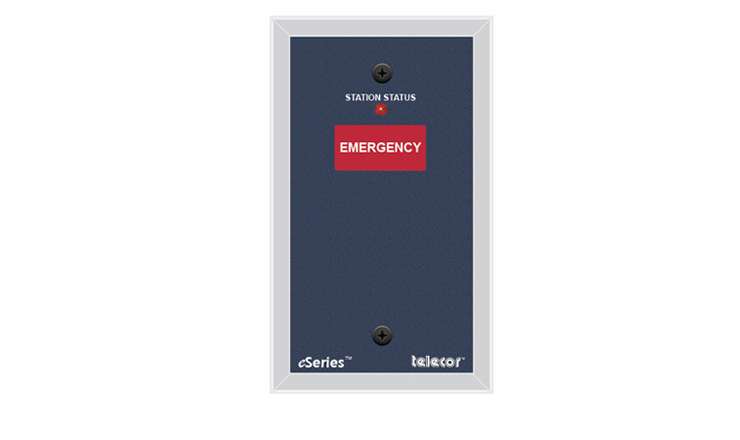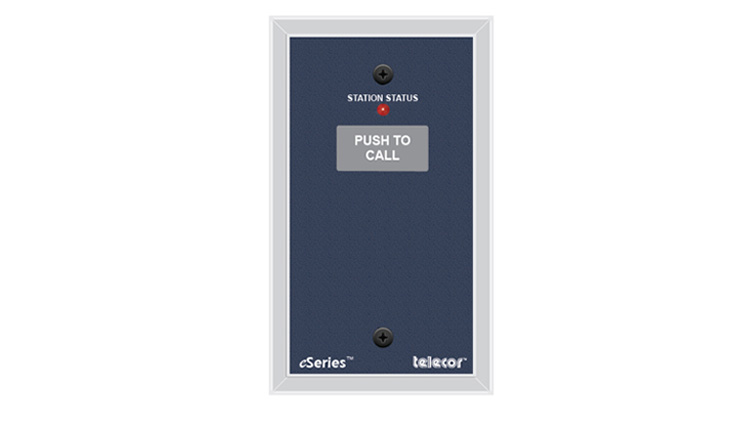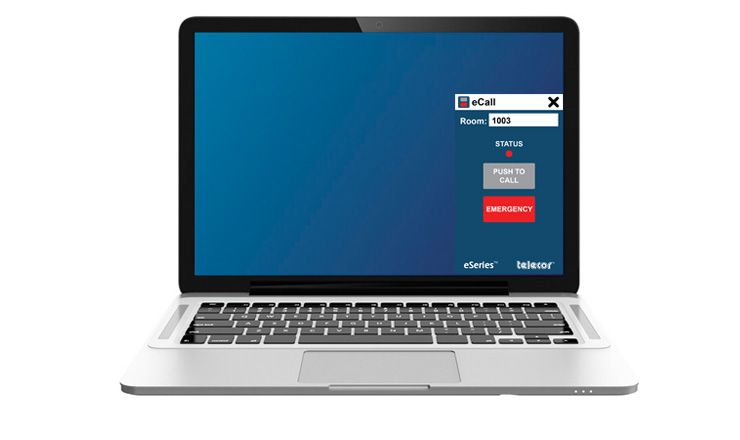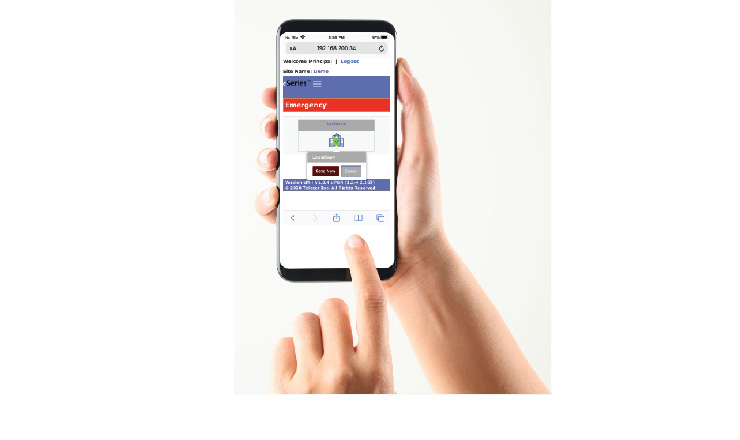 Panic & Help Buttons
Every occupant on your premises should be able to summon help in a crisis and one-size does not fit every application. Our network-based and traditional communication systems offer multiple options for requesting help across your enterprise.
Strategically located fixed panic buttons may be combined with virtual call-in buttons on desktop and laptop PCs to provide layers of coverage. Our Mobile Quick Access (MQA) will even allow certain staff members to initiate emergency procedures from their mobile devices.
---
We are here to assist you throughout your project life cycle. Let's get started!
Schedule a Webinar
Panic & Help Buttons: Schedule a Webinar
Panic & Help Buttons: Schedule a Visit