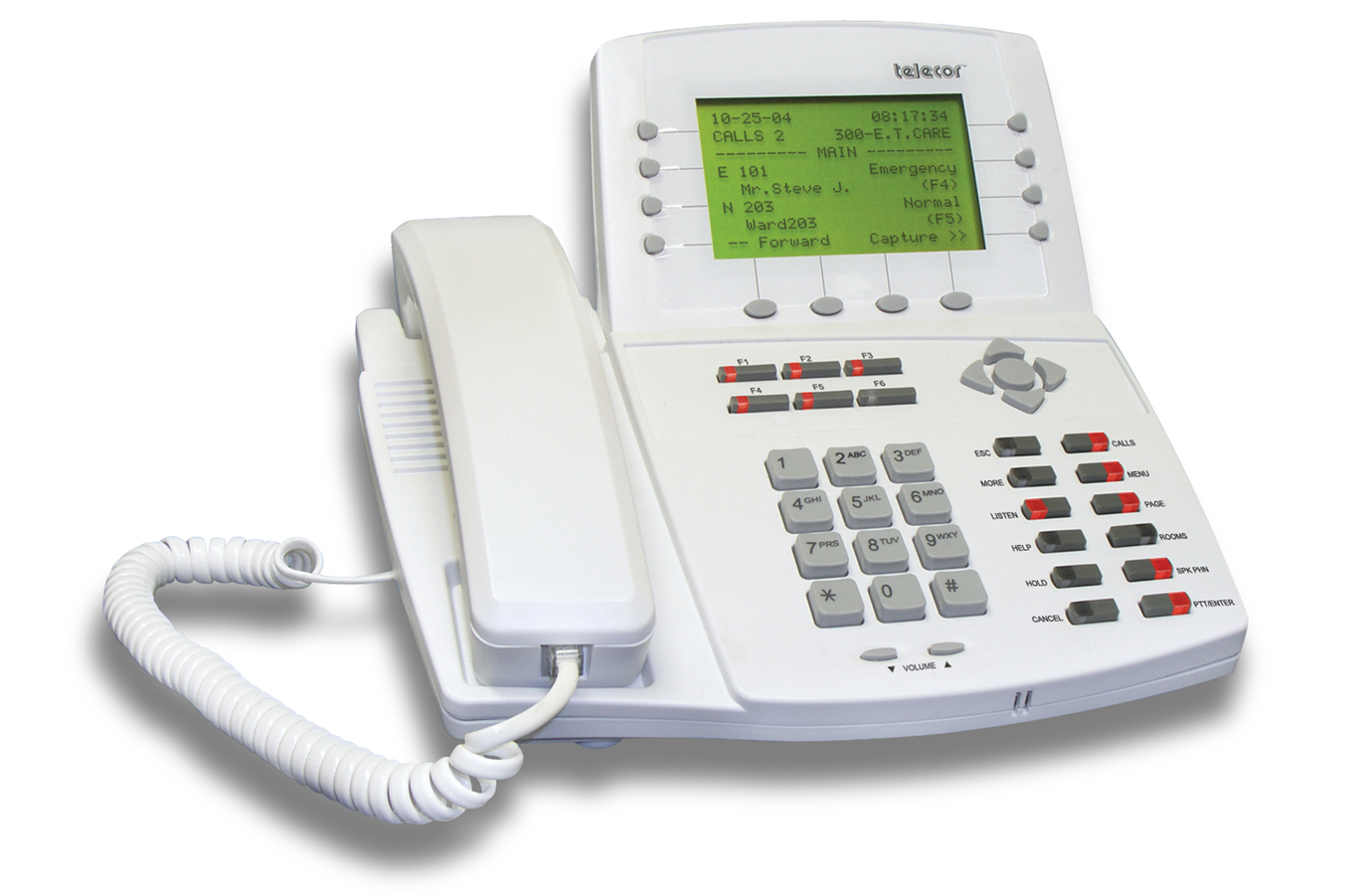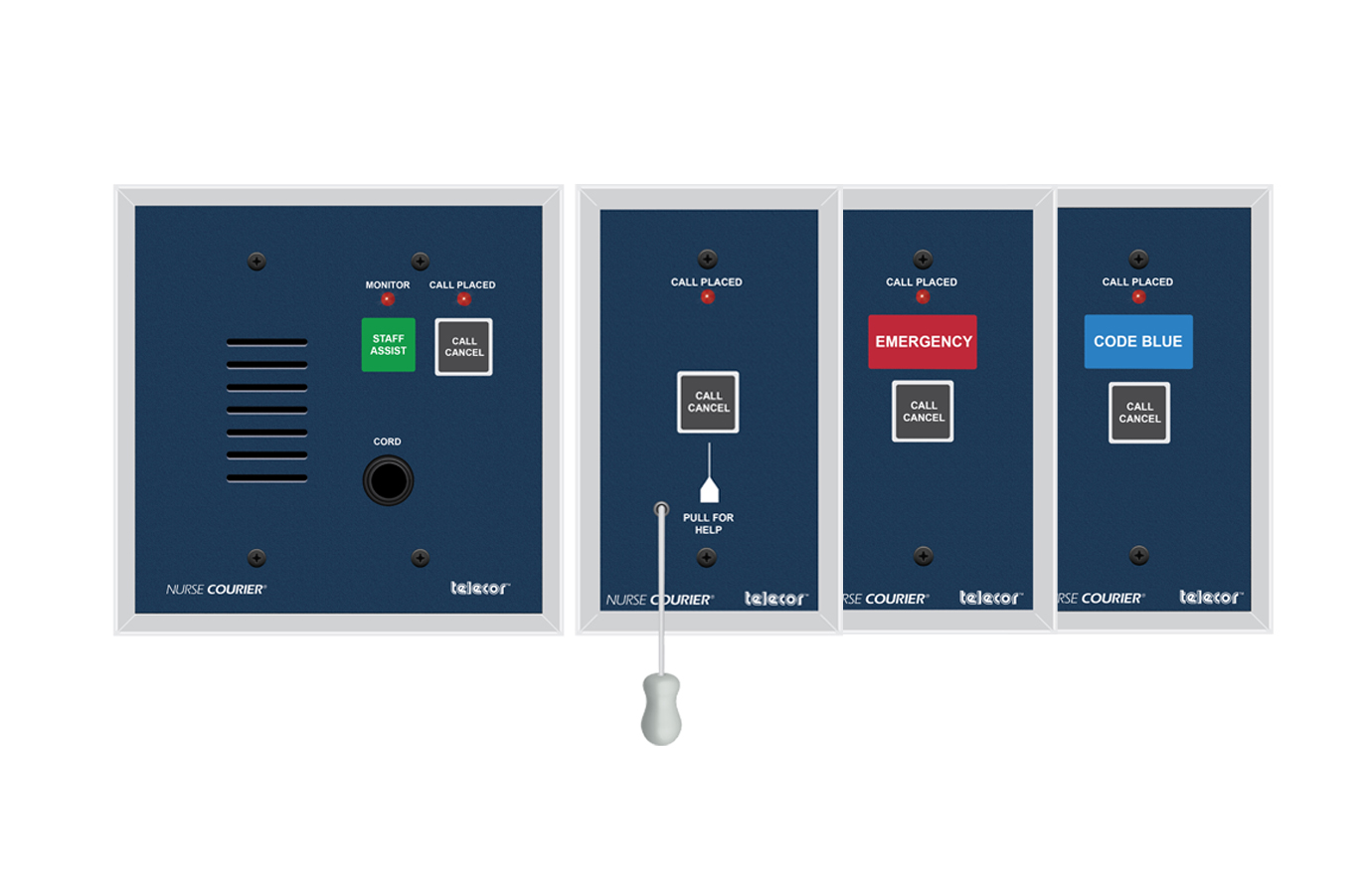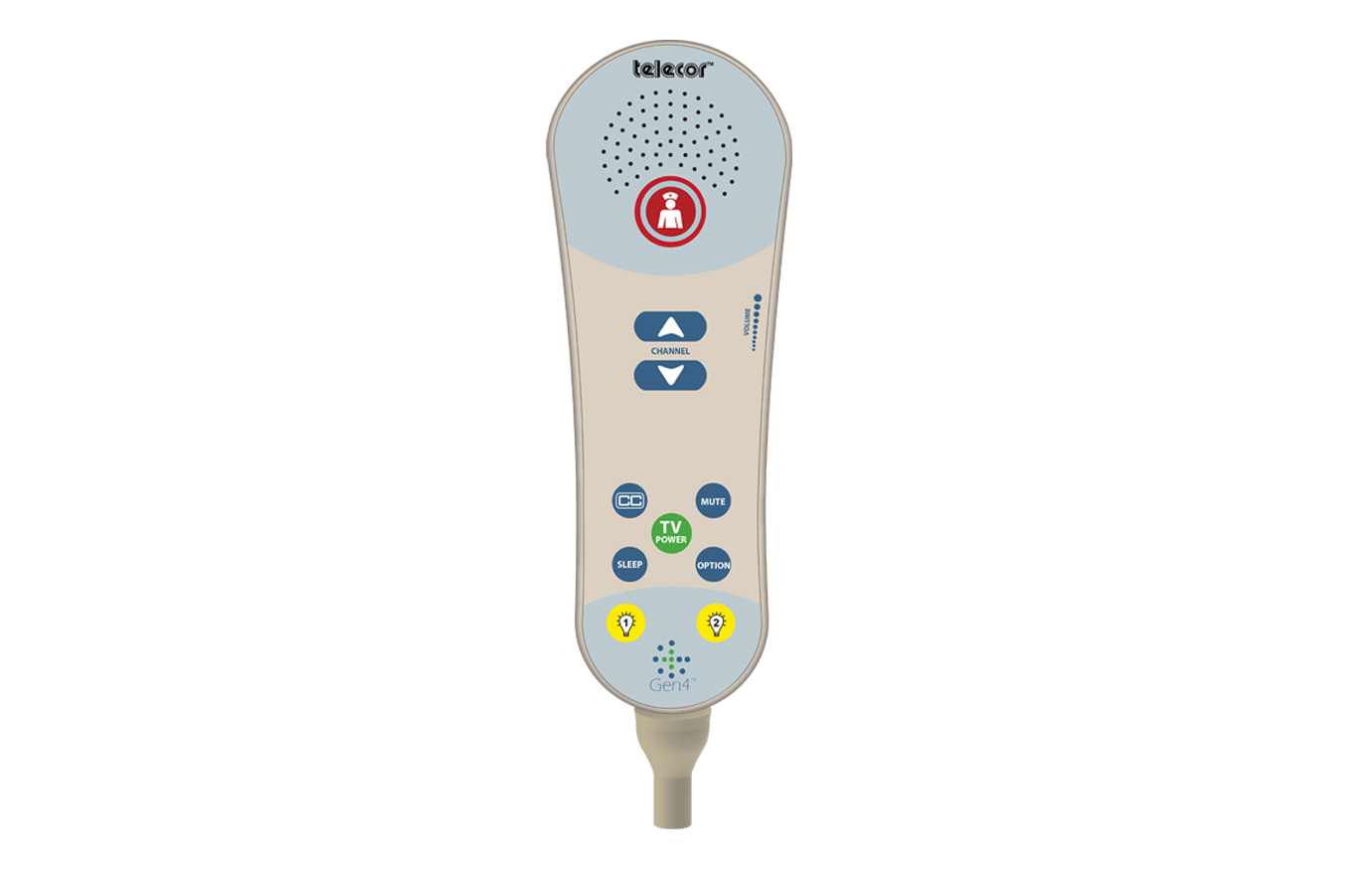 Nurse Courier 3
Nurse Courier 3® meets the growing needs of today's health care environment, providing both effective communication solutions as well as simple-to-use equipment for patients and staff. NC3 is ETL Listed to UL 1069 for a broader application pool including general and critical areas in hospitals.
Designed for health care, retirement, assisted living, and long-term care facilities, Telecor's Nurse Courier 3 system offers a total communications solution. Whether used as an individual system, or as part of a network of multiple systems, the Nurse Courier 3 can meet today's needs and grow to accommodate future expansion.
---
Nurse Courier 3 Details
Total Healthcare Communications Solution.
The Nurse Courier 3 supports a wide variety of room stations including room intercom, tone visual, staff assist, emergency, bath, and code stations each with their own call types and priority levels.
A variety of devices including corridor lights, duty stations, annunciator panels, and scrolling marquees can be used in conjunction with room stations to provide visual call indication and ensure efficient staff response to calls.
Features
Interfaces with the facility's telephone system
Communication with room stations via handset or Push-to-Talk intercom
Supports multiple call-in priority levels and call types from a variety of stations
Supports Intercom and Tone Visual Stations
Visual Call Indication via dome lights, zone lights, annunciator panels, and scrolling marquees
Supports a wide range of call types
Integrates with PBX, wired and wireless telephone systems
---
Nurse Courier 3 Documents
---
We are here to assist you throughout your project life cycle. Let's get started!
Schedule a Webinar
Nurse Courier 3: Schedule a Webinar
Nurse Courier 3: Schedule a Visit