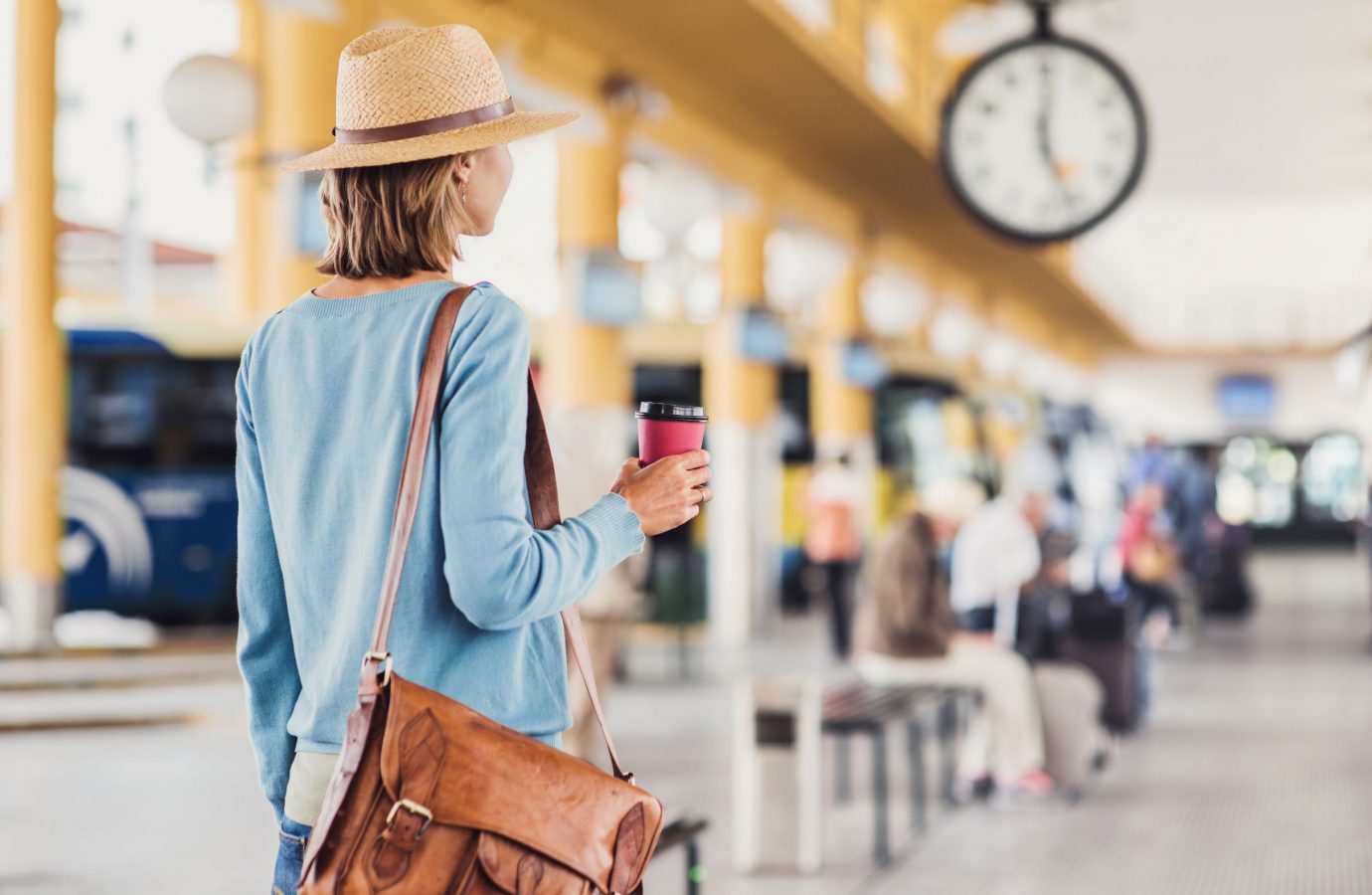 Communication to keep commuters moving.
Time is of the essence to keep thousands of commuters flowing at rush hour. Keep things efficiently moving with pre-recorded announcements and digital signage to guide commuters and inform them of departure times and cancellations. Incorporate intercom for secure areas, help points for information and emergencies, synchronized clocks so commuters do not miss departures, and audible and visual mass notification to ensure commuters get the message.
Easily manage your communications with a user-friendly graphical interface with intuitive point-and-click operations.