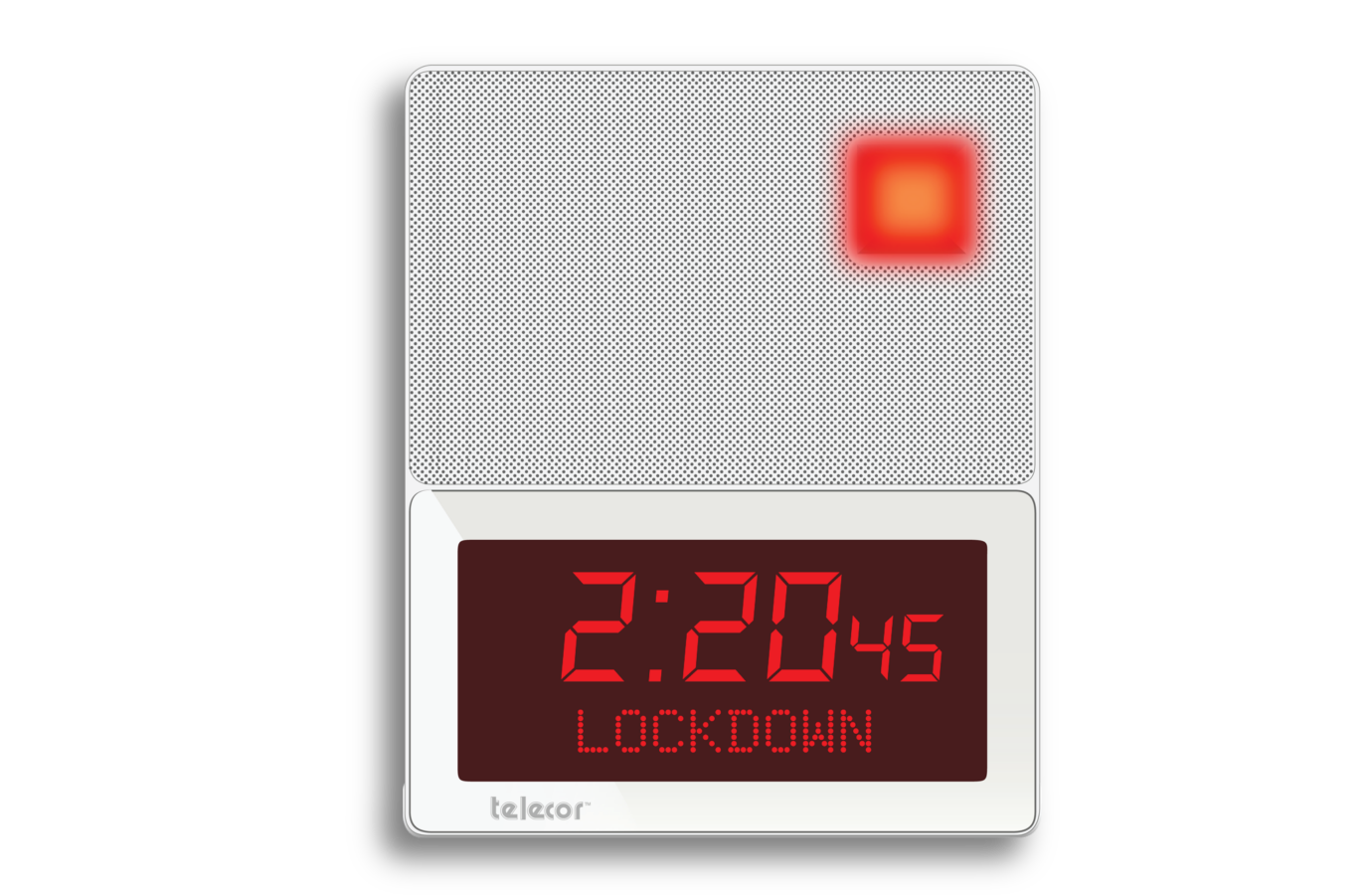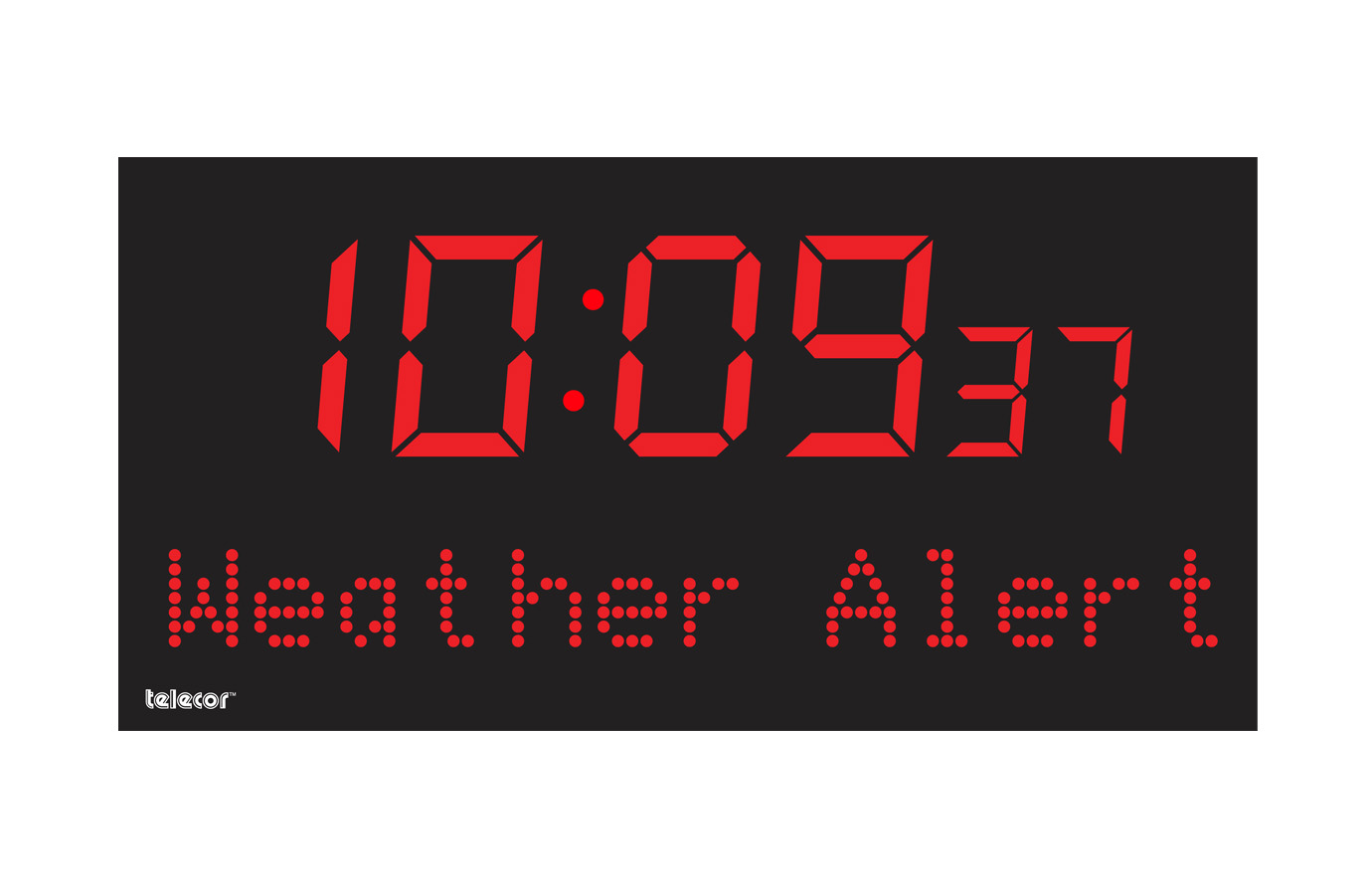 Digital Signage
Enhance your messaging with carefully positioned digital displays. Both day-to-day announcements, unexpected weather events and emergency situations should be easy to decipher even in noisy environments and for those with hearing disabilities.
We provide multiple options for displaying your message including digital clocks with signage and attractive, high-definition displays that can be customized with backgrounds and colors to match your facility themes.
---
We are here to assist you throughout your project life cycle. Let's get started!
Schedule a Webinar
Digital Signage: Schedule a Webinar
Digital Signage: Schedule a Visit