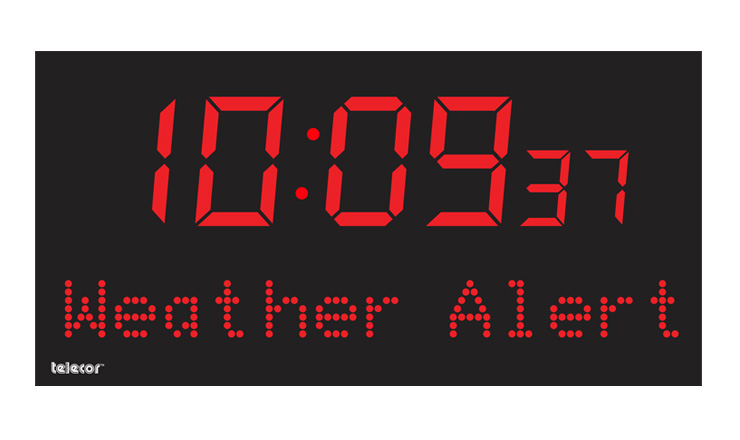 Digital Signage
Enhance your communications with strategically placed digital displays especially effective in noisy environments and for people with hearing loss. Display both day-to-day messages or unexpected weather alerts, evacuations, or lockdowns.
Designed for education, healthcare, corrections, commercial, industrial and transportation applications. Be confident people will clearly get the message.
---
We are here to assist you throughout your project life cycle. Let's get started!
Schedule a Webinar
Digital Signage: Schedule a Webinar
Digital Signage: Schedule a Visit