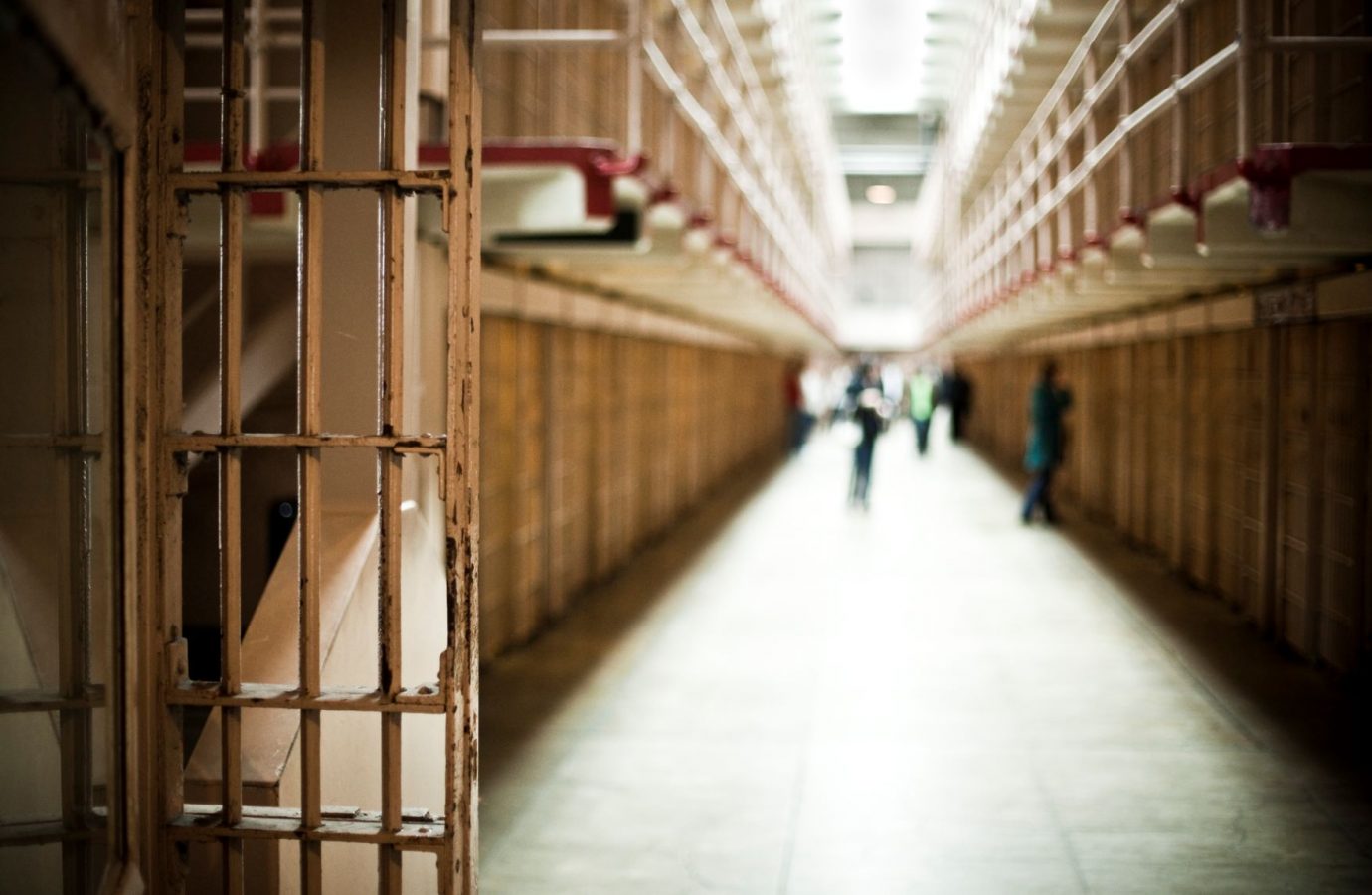 Making a challenging environment safer with secure communications.
Detention facilities require a reliable communication system that must be available at all times of the day. From smaller facilities like county jails to maximum security prisons with multiple pods, our scalable solution integrates with existing systems including CCTV, access control, and touchscreens for a comprehensive and secure solution.
Keep facilities secure with reliable two-way intercom with cells, corridors, doors and gates. Keep officers, inmates and visitors informed with public address, mass notification, emergency notification, bell schedules and synchronized clocks strategically placed throughout the facility.