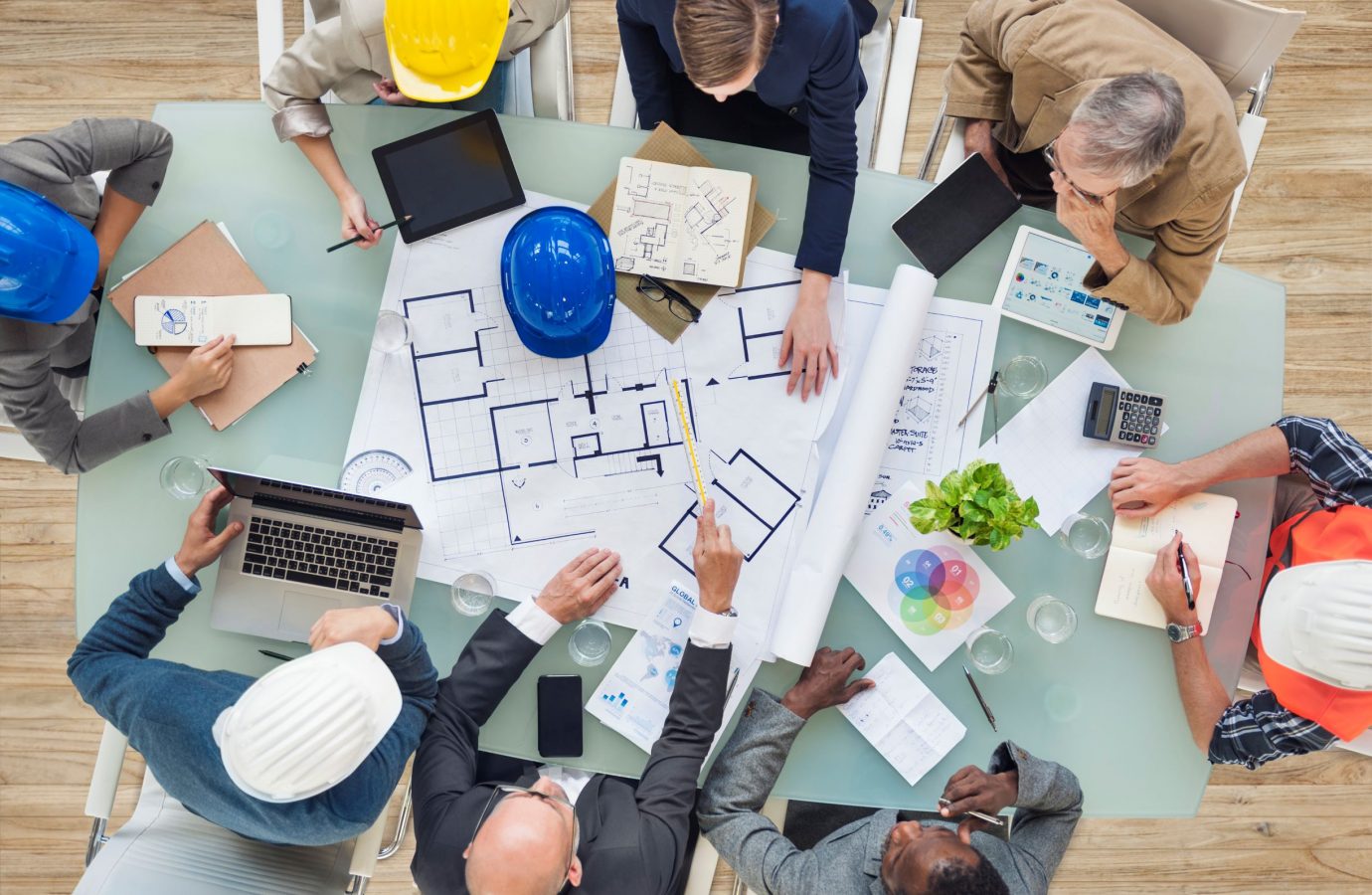 Choose from a wide range of products for any vertical for the perfect solution.
Applications are unique and one size does not fit all. Whether you are looking for a traditional or a network based solution, we can help. Let our expert team help you find the right solution.
Telecor Product Line Up
Telecor offers a wide range of cost-effective products that can stand alone, integrate with existing technology or be layered for a comprehensive, multi-tiered solution.
---
We are here to assist you throughout your project life cycle. Let's get started!
Schedule a Webinar
Products: Schedule a Webinar
Products: Schedule a Visit