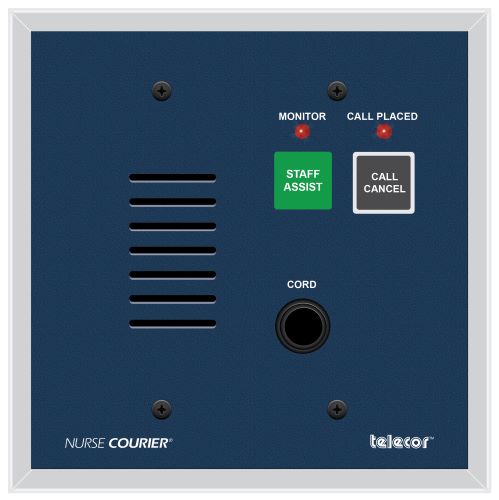 Resident Check-In
Residents can maintain their independence and security with our discreet Resident Check-In that passively monitors resident apartments for activity.
The resident station features a helpful flashing light "reminder" for residents to check in at designated times. Residents who fail to check-in will be identified by the system and an alert will be sent to a console displaying their name and room number.
Designed for assisted living and retirement applications to monitor the safety and security of residents.
---
We are here to assist you throughout your project life cycle. Let's get started!
Schedule a Webinar
Resident Check-In: Schedule a Webinar
Resident Check-In: Schedule a Visit