---
A layered approach to emergency preparedness
Built on a solid, Ethernet foundation with no single point of failure, we make it simple to initiate your message, notify recipients with both audio and visual announcements, and know your message has been received. Our layered solutions are designed to be built out over time easing budget constraints with no recurring fees.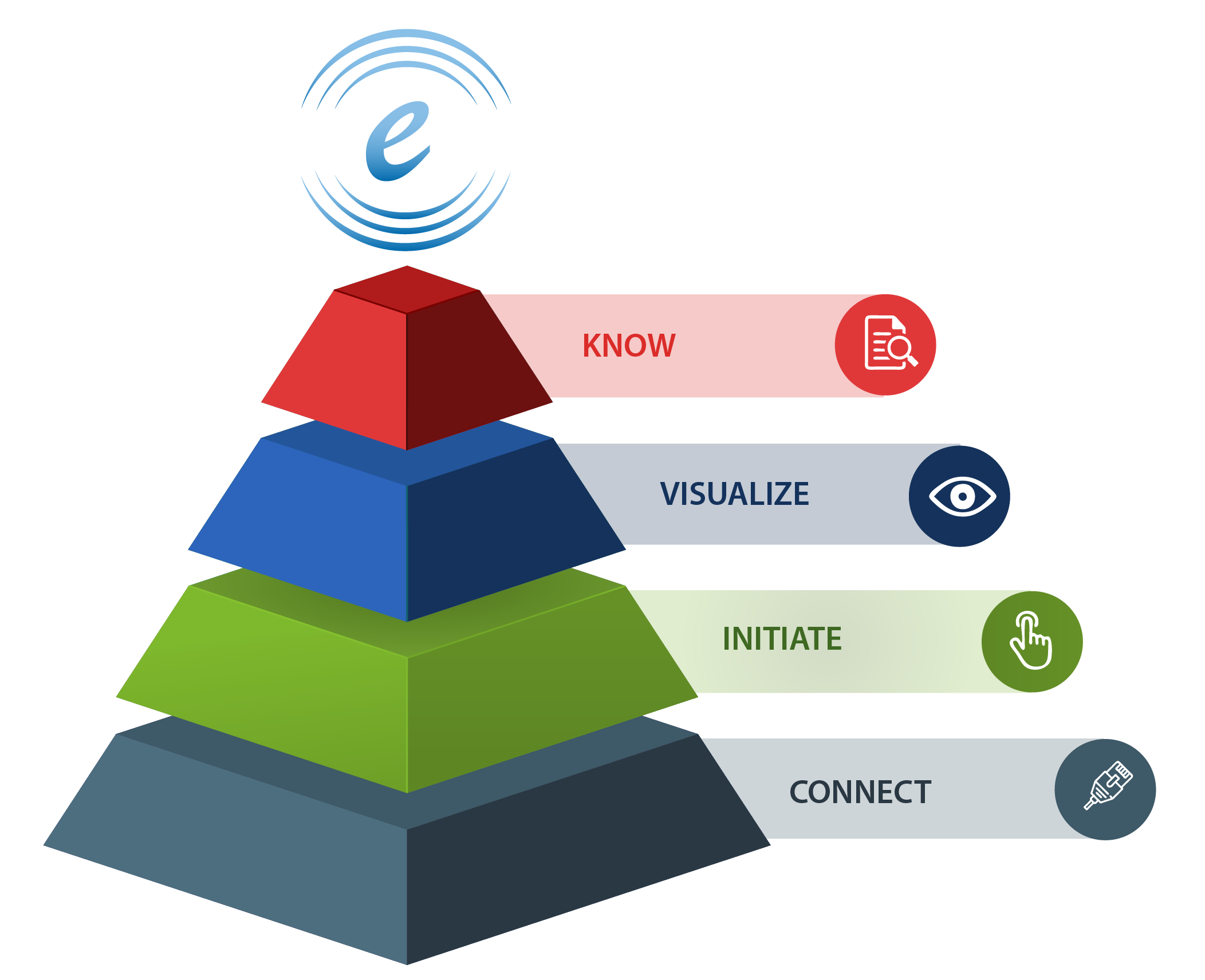 Features
Intercom, Public Address, Emergency Messaging and Clock/Time Management
Crisis Management/Mass Notification
Lockdown/ Weather Alerts/Fire /Medical Emergencies
District or Campus-Wide Broadcasts
Immediate SMS and Email Notification to first responders, security and staff
Mobile Quick Access on your smartphone
Digital Signage and Strobes for visual aid and direction
Unlimited Bell/Tone Scheduling
Easy to Use Graphical User Interface
Seamless Integration with Phones, Access Control, IP Cameras and other third-party solutions


eSeries Public Address and Intercom Solution is the result of years of design expertise with an architecture based on Ethernet connectivity.
Devices simply connect to the POE network drop to become fully functional and each endpoint communicates directly without the intervention of any intermediate device or server.
No centralized head-end, server or controller
No central point of failure
Supervised end-point devices
Easily expandable and upgradable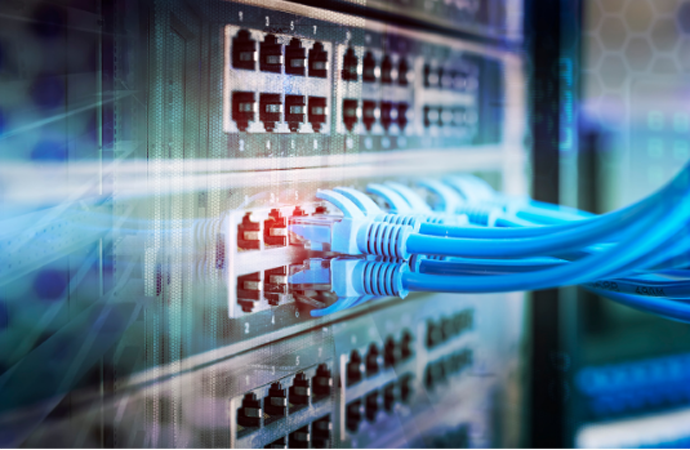 Routine and emergency messaging should start with simple and quick access. No matter which method is used to initiate the message, the flow in an emergency is seamless and engages pre-programmed emergency announcements. (Alyssa's Law Compliant)
Fixed and Virtual Call/Panic Buttons
Door Entry Stations with integration to existing video cameras
Area of Refuge Stations with ADA Compliance
eDesktop Graphical User Interface with shortcuts to operations and commands
Visual Console Graphical User Interface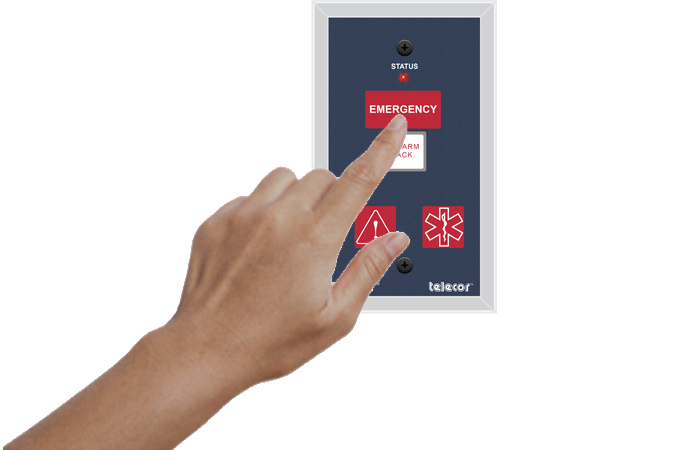 Ensure every message is clearly heard and seen by all stakeholders. Combine and strategically place a variety of devices for clear and concise delivery throughout all indoor and outdoor areas of your facility or campus.
Quickly manage critical situations by layering on-site communication with text and email notifications to first responders.
HDTV Digital Signage
All-In-One Speaker, Strobe, and Message Display
Strobe Integration
District-Wide Paging and Mass Notification
Visual Console Graphical User interface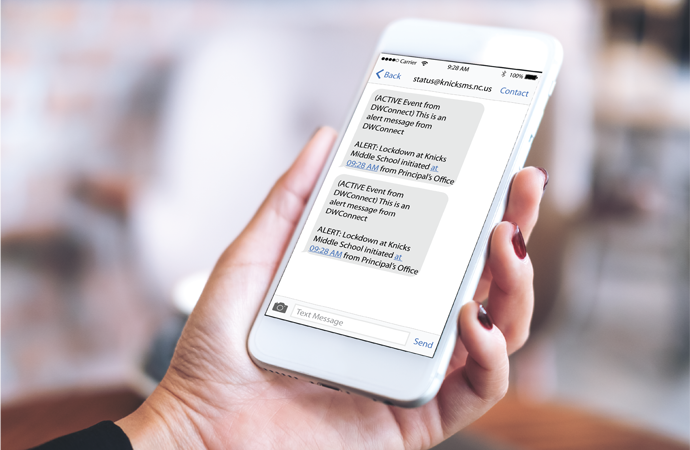 Confirm emergency messages are received and stay informed with Visual Console's easy-to-use graphical user interface. Receive real-time room status during a Lockdown to quickly identify trouble areas.
Acknowledgements with real-time classroom status
District-wide Visual Console Graphical User Interface
24/7 recording of all Public Address system events for historical lookup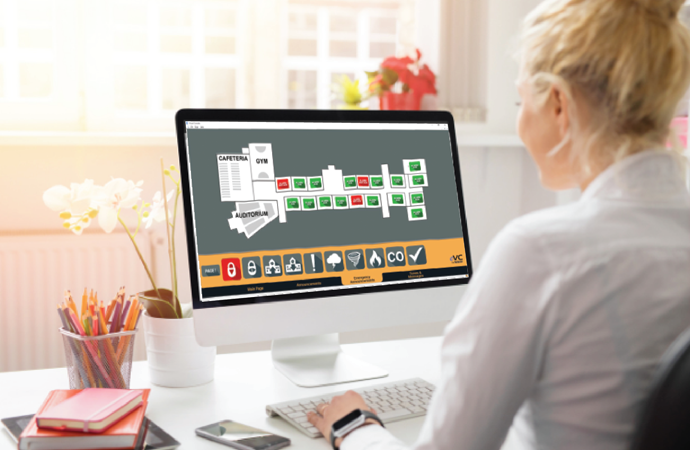 ---
We are here to assist you throughout your project life cycle. Let's get started!
Schedule a Webinar
eSurecom: Schedule a Webinar
eSurecom: Schedule a Visit