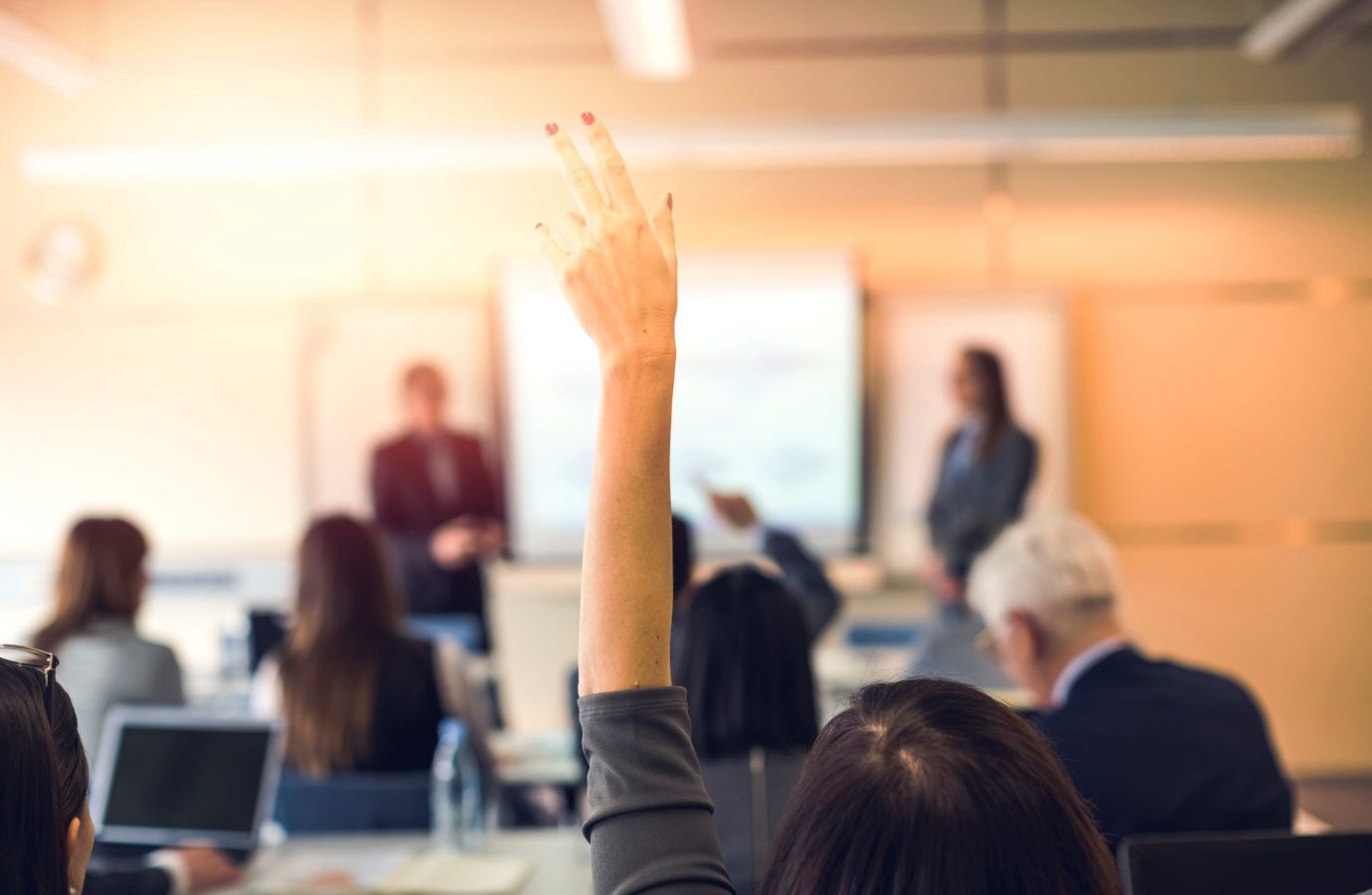 Become certified to sell, install or service our products.
Throughout the year, Telecor offers Technical Training for Channel Partners to become certified to install and service our products.
Telecor also offers sales training exclusively to Certified Channel Partners to keep up to date on the latest technology and new developments.
Please check this page regularly for upcoming training dates.
---
We have been part of the Telecor family for over 35 years and we appreciate the fact that our client base can continue to leverage their investment in analog systems as they slowly begin the process of transitioning to an Ethernet-based solution that allows for next generation enhancements.
Curt Thurman
Sr. Vice President at FSEC
We have installed and serviced Telecor products for over 27 years. You don't stick with a product for that long if it isn't feature-packed, stable, user-friendly and built to last. We have found Telecor to be all those things and more. We look forward to partnering with Telecor for years to come.
Pat Neville
President at ITR Systems
Our goal when choosing a vendor is to find a company who will support us as their customer, be proactive in development of their product, and be accessible and responsive from their support staff, to sales managers, to the ownership level. We truly have found this partnership with Telecor!
Mary Beth Guyette
President at Guyette Communication
My previous experience with Telecor at an inner city school district with multiple schools was positive...I would recommend Telecor to other districts.
Steve Nicolella
Director of Facilities at Clearview Regional High School
Standardization on Telecor helps us quickly train district personnel eliminating the need to retrain if they move to a different school in the district. Managing the Telecor equipment and parts is efficient and seamless since it is used in every school.
Dennis Whitehead
Technology Crew Chief at Greenville County School District
Working with the Telecor team has been a highlight for LGS Consulting. Their commitment to developing solutions that provide communication expertise in today's world but with a keen eye toward the future is unmatched. This commitment combined with a strong dedication to recruit and train an outstanding partner network results in a great outcome for Telecor customers.
Lori Griggs
Consultant at LGS Consulting
---
Travel Information
Travel Information
Due to changes in the documentation requirements for travelers entering Canada, we have compiled a summary of what is required. This information is presented as a courtesy by Telecor. We strongly suggest that those wishing to enter Canada contact the appropriate government agency in order to verify what documents are required. It is in your best interest to do this as the documentation requirements are subject to change over time.
Do not leave this until the last minute! You CAN be turned away at the border coming to Canada OR when returning to your home country if you have insufficient or improper documentation!
Traveling to Canada
Please ensure you have proper documentation to enter into Canada and to return to your home country.
Flying
US National – Passport Required
Non-US National – Passport and eTA Required
Driving
US National – Passport Required
Non-US National – Passport Required
Driving to Canada
If you are driving into Canada, regardless of citizenship, you must have a valid passport.
Note: If you are a dual U.S./Canadian citizen, you should always present yourself as a Canadian citizen when entering Canada.
It is recommended that U.S. citizens use their U.S. passports when entering or leaving the United States.
For further information, including information on business travel, visitors can contact the Embassy of Canada at 501 Pennsylvania Ave, NW, Washington, DC 20001, (202) 682-1740. Also, please visit the State Department's website to verify American requirements.
Re-entry to US
A U.S. passport is proof of both citizenship and identity. Persons who are dual nationals should enter the U.S. using U.S. documents only, as they could be fined under U.S. law for entering the U.S. on a foreign passport.
U.S. citizens returning to the U.S. via air or bus who lack proof of citizenship should contact the U.S. Embassy or nearest U.S. consulate for assistance.
Be sure to contact your local government agency to verify what is required to re-enter the United States.
International Travel
For those coming to Canada from a country other than the United States, the documentation requirements will vary. Some may need VISAs since the documentation required will be dependent upon your country of origin.
Visit http://www.cic.gc.ca/english/visit/visas.asp or the Canadian Consulate in your home country to determine what is required in order to enter Canada.
Please contact your local government agency to determine your re-entry requirements.