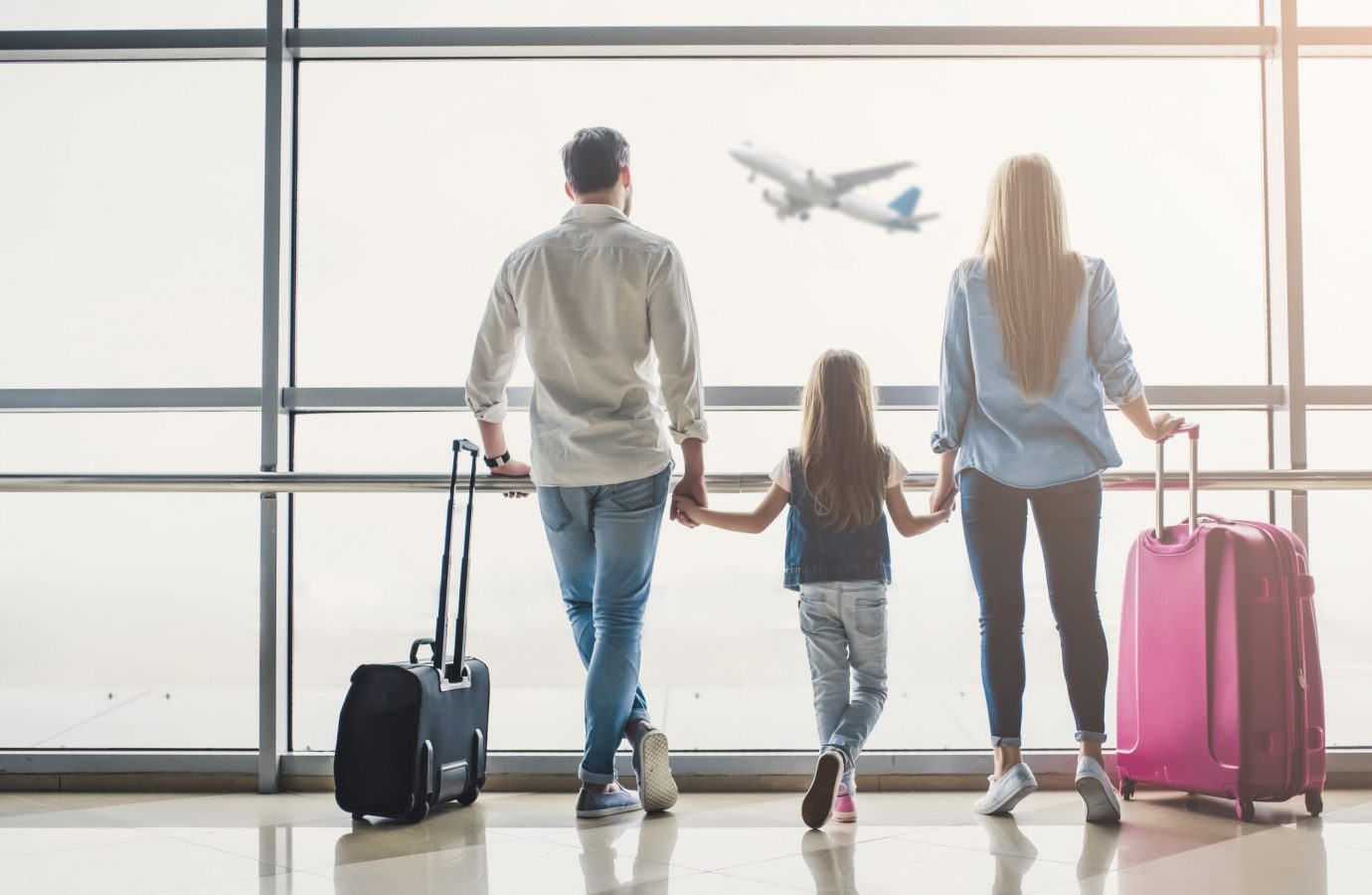 Communication for the time-sensitive traveler.
With hundreds of flights and thousands of people traveling through an airport daily, you need effective communications to keep travelers and airport staff informed.
With live paging or pre-recorded announcements for boarding gates and baggage areas, two-way intercom in secure areas, synchronized clocks for travelers to manage their time, help points provide access to information and assistance and mass notification in an emergency - reach everyone, everywhere immediately.