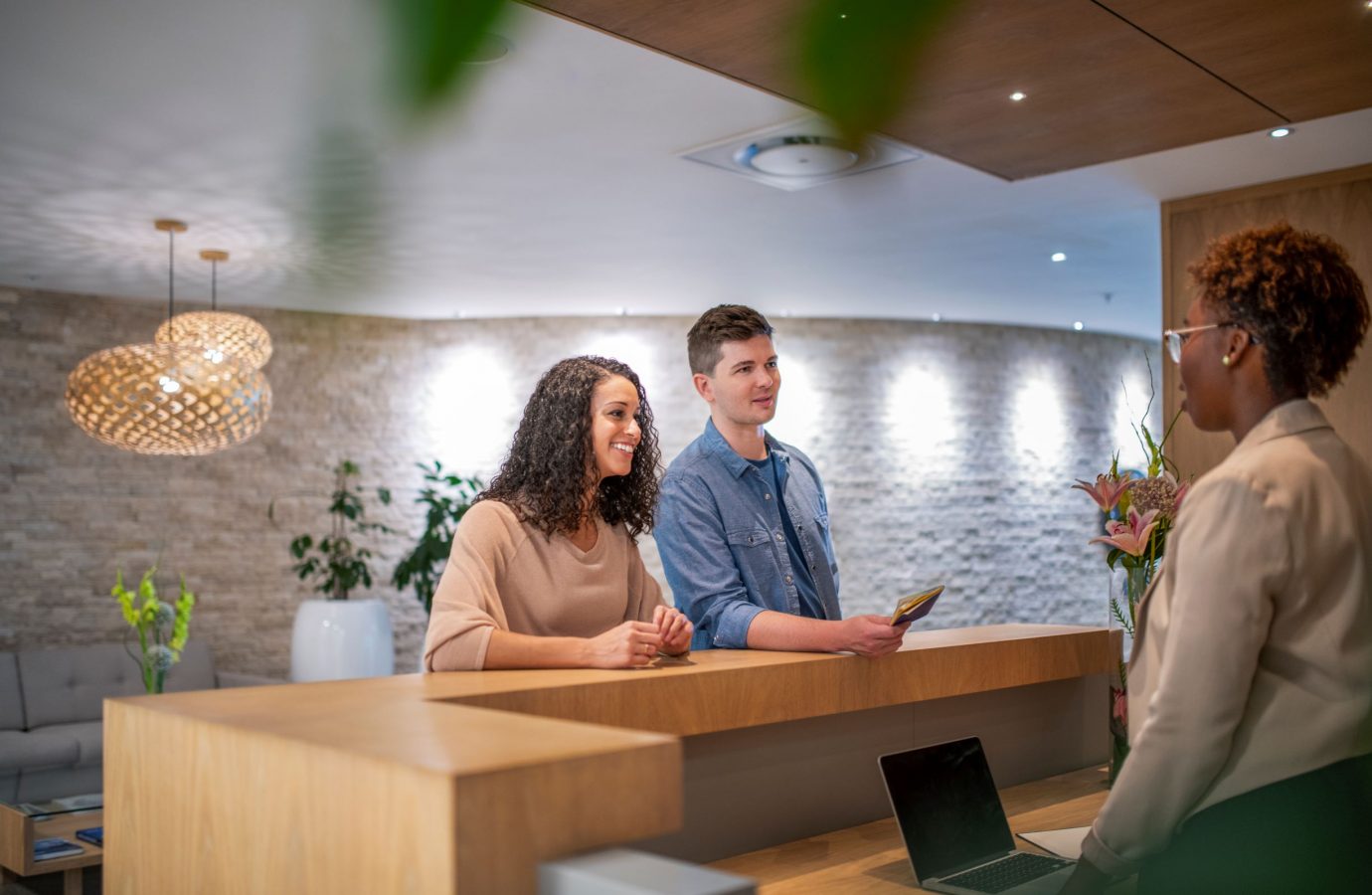 The best in security communication to keep guests informed.
Maximize your guests experience while providing a safe and secure environment. Multiple channel background music provides authenticity to themed restaurants, lobbies, pool and recreational areas. Guests are never out of touch with the ability to broadcast multi-zone paging and pre-recorded announcements of venue activities and functions.
Emergency help points provide guests with information as well as the ability to notify staff in an emergency. Security intercom stations located at venue access doors and gates during off-peak hours allow guests instant access to staff for assistance.