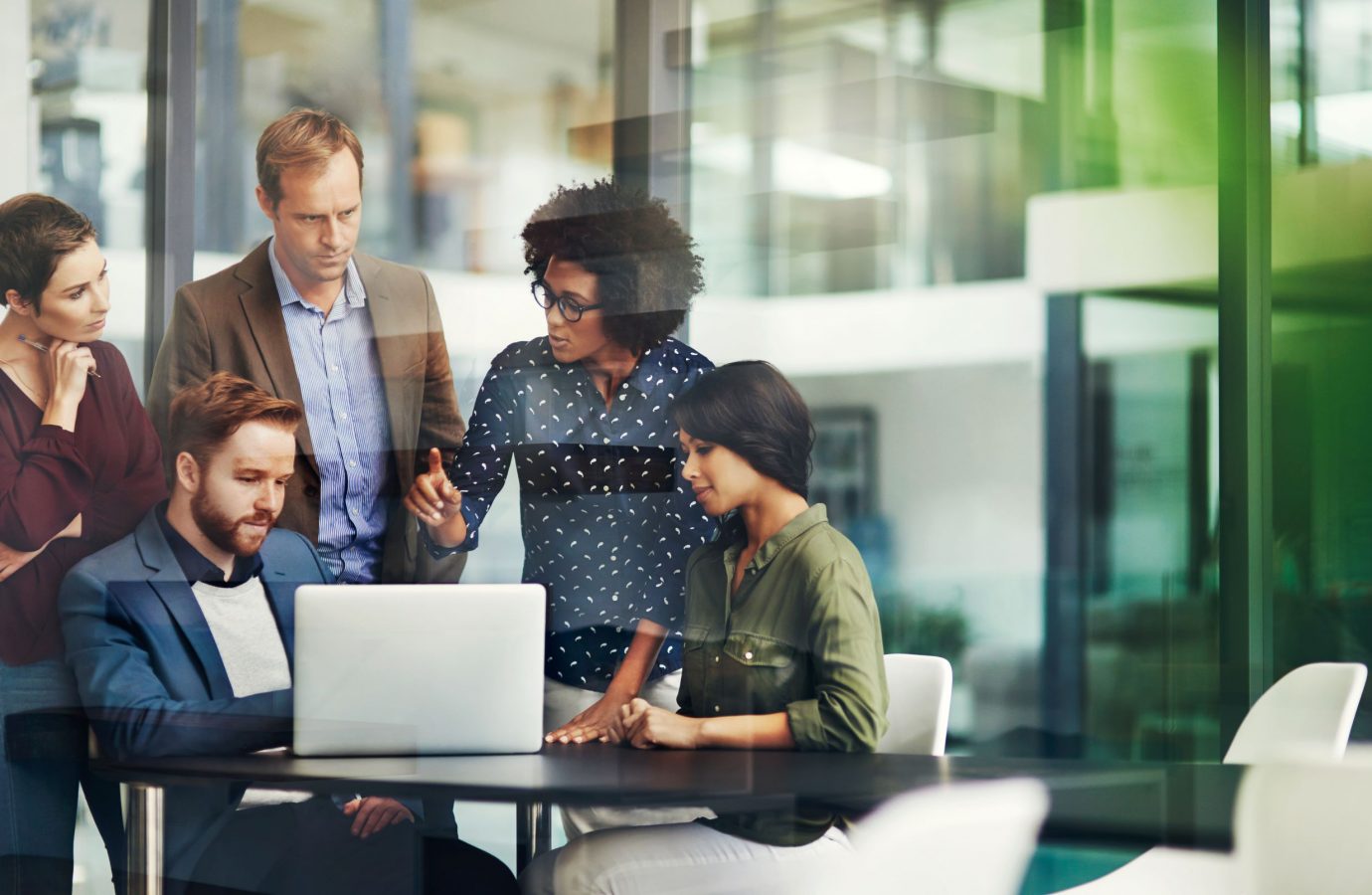 Choose from a wide range of solutions to fit your specific needs.
Telecor works with each client to design the perfect solution.
---
Telecor Solutions
Telecor offers a wide range of solutions that integrate with existing technology so you can create the perfect communication plan for your application. Let's get started!
Conventional-Based Solutions
For small and medium-sized facilities, Telecor has solutions for your specific needs with our traditional products.
Telecor's legacy systems provide time tested, reliable communications with a rich feature set. Utilizing traditional wiring platforms, these systems can be deployed in facilities without the need to upgrade existing wiring or hardware.
As new technologies emerge and your needs evolve, Telecor is there to support you and adapt your existing system.
The Telecor experience offers dependable solutions that are built to last.
Network-Based Solutions
For facilities of any size, Telecor's network-based communication solutions connect systems across geographical areas.
Telecor's network-based solutions are expandable and scalable to meet your present and future needs.
This innovative, distributed communications system simplifies installation and reduces costs by integrating with industry-standard structured cabling and network infrastructure. Systems can be administered remotely, eliminating costly site visits.