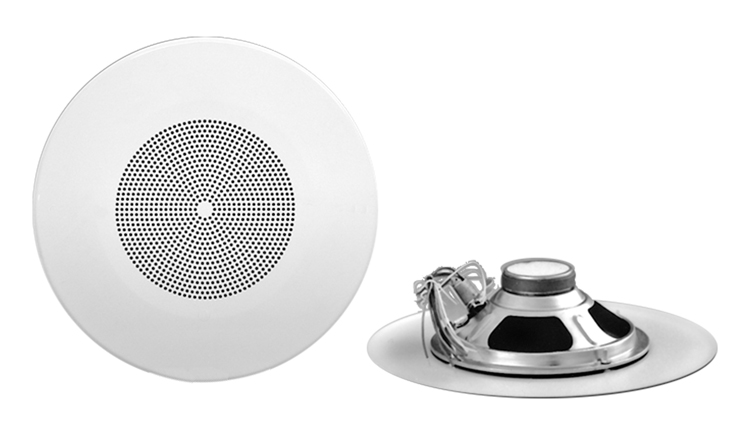 Public Address & Intercom
Clear and concise communication is critical for any business whether it is an emergency or simply a routine announcement. Make both live pages and initiate pre-recorded announcements across your entire facility, select zones or simply play music on a public channel. You can be confident of a seamless, 2-way connection with a wide variety of supervised call-in stations.
Telecor leads the way when it comes to broadcast messaging. Our network-based, non-blocking communication system integrates flawlessly with your existing network infrastructure eliminating central server requirements. Even if your facility is still using traditional analog systems, we can support you now and help you slowly transition to new technology over time.
---
We are here to assist you throughout your project life cycle. Let's get started!
Schedule a Webinar
Public Address & Intercom: Schedule a Webinar
Public Address & Intercom: Schedule a Visit