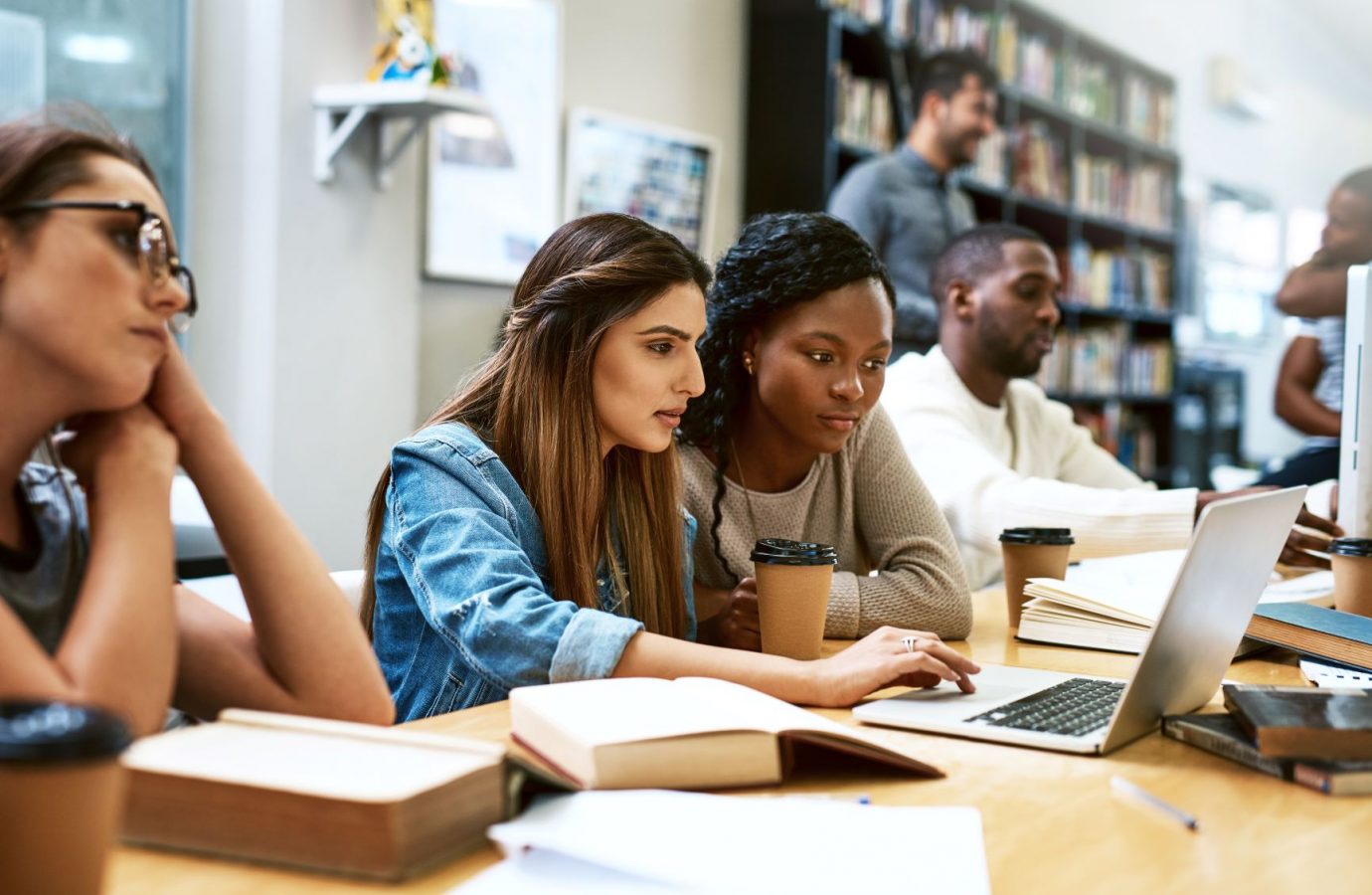 Clear communication from building to building and across your entire campus.
College and Universities are their own unique communities with multiple buildings spread across a wide campus. With staff, students and visitors constantly between buildings, we can help keep the lines of communication open with public address, mass notification, help stations and synchronized clocks, all while integrating with existing technology.
We can cost-effectively integrate a layered solution that enhances your day-to-day and emergency communication plans.