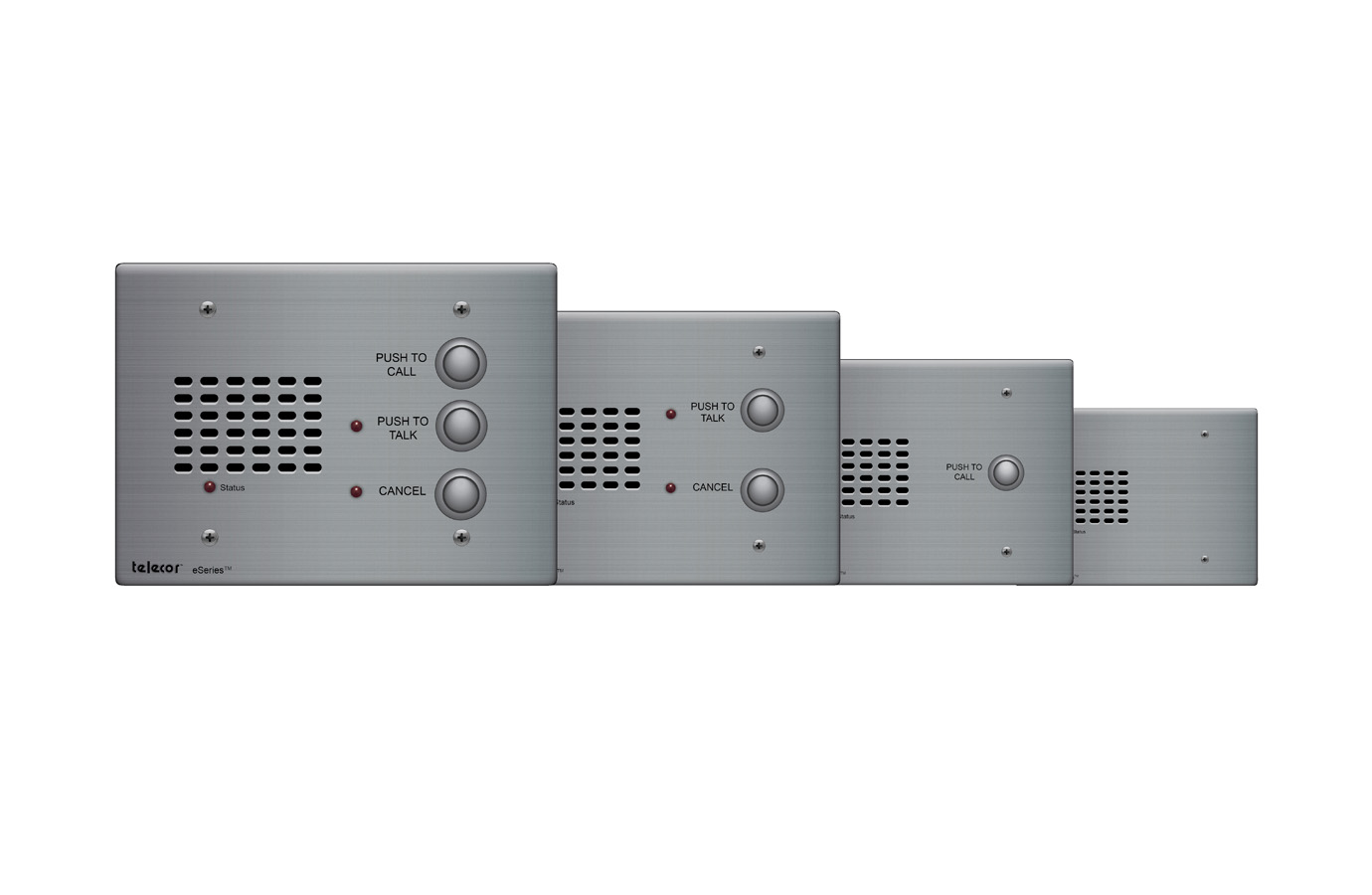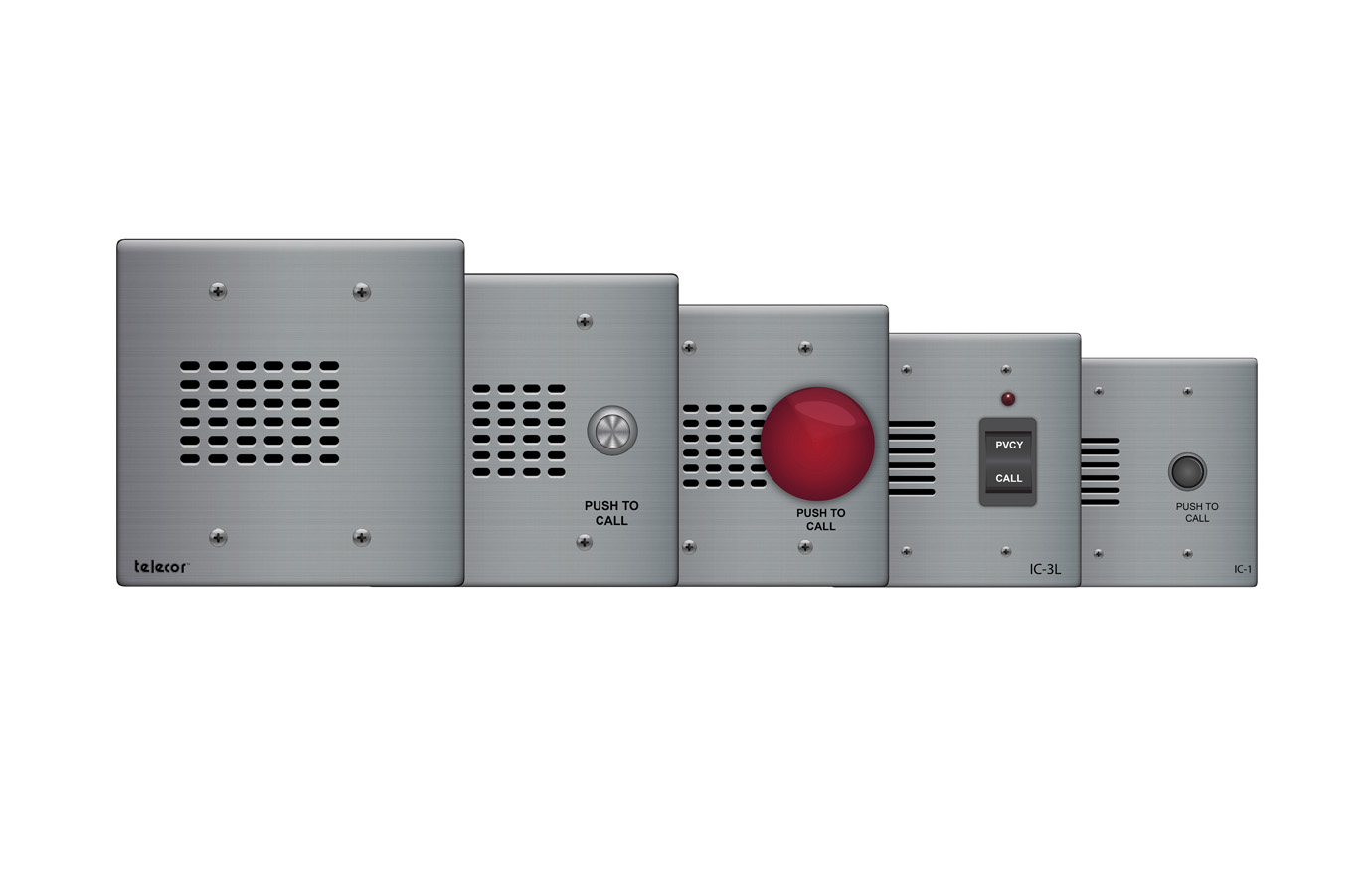 Intercom
Users can be confident of a quick and clear connection with a wide variety of supervised call-in stations including privacy, do not disturb, message waiting and call assurance capabilities.
Designed for education, healthcare, corrections, commercial, industrial, and transportation applications. Be assured of crystal clear communication.
Screen and control building access with video and eSeries intercom. Learn more
---
We are here to assist you throughout your project life cycle. Let's get started!
Schedule a Webinar
Intercom: Schedule a Webinar
Intercom: Schedule a Visit