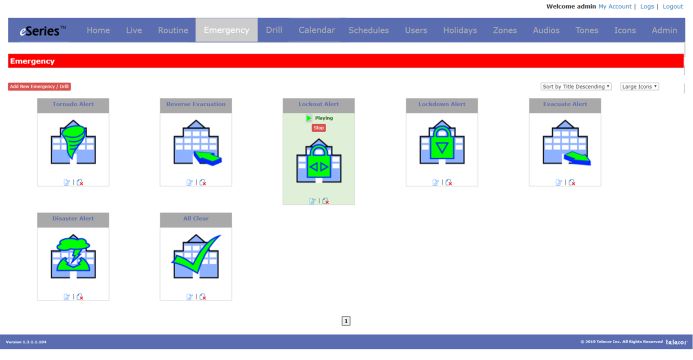 Event Drills
Train building occupants with event drills that measure response times and identify areas of improvement. The Event Management Interface provides constant status updates.
Designed for education, commercial, industrial applications. Improve your security and administration personnel event response times.
---
We are here to assist you throughout your project life cycle. Let's get started!
Schedule a Webinar
Event Drills: Schedule a Webinar
Event Drills: Schedule a Visit