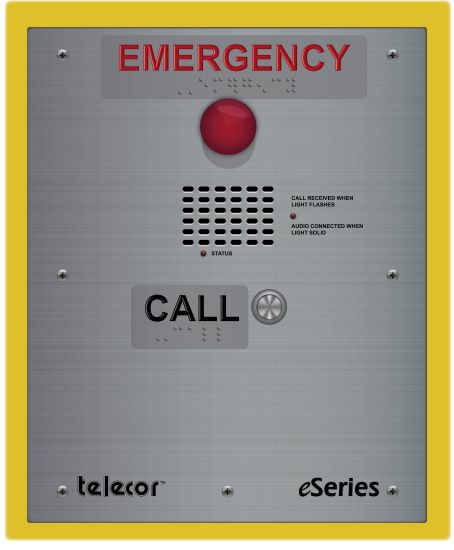 Emergency Help Points
Vandal-resistant, tamper-proof help points can be installed inside or outside and are designed to hold up to all types of weather conditions. Strategically placed stations provide reassurance that help can quickly be reached for information or emergency assistance.
Designed for public places like parking lots, shopping centers, sports venues, resorts, community centers, theme parks, transit stations and airports. Get people help quickly whether it's just for information or in an emergency.
---
We are here to assist you throughout your project life cycle. Let's get started!
Schedule a Webinar
Emergency Help Points: Schedule a Webinar
Emergency Help Points: Schedule a Visit