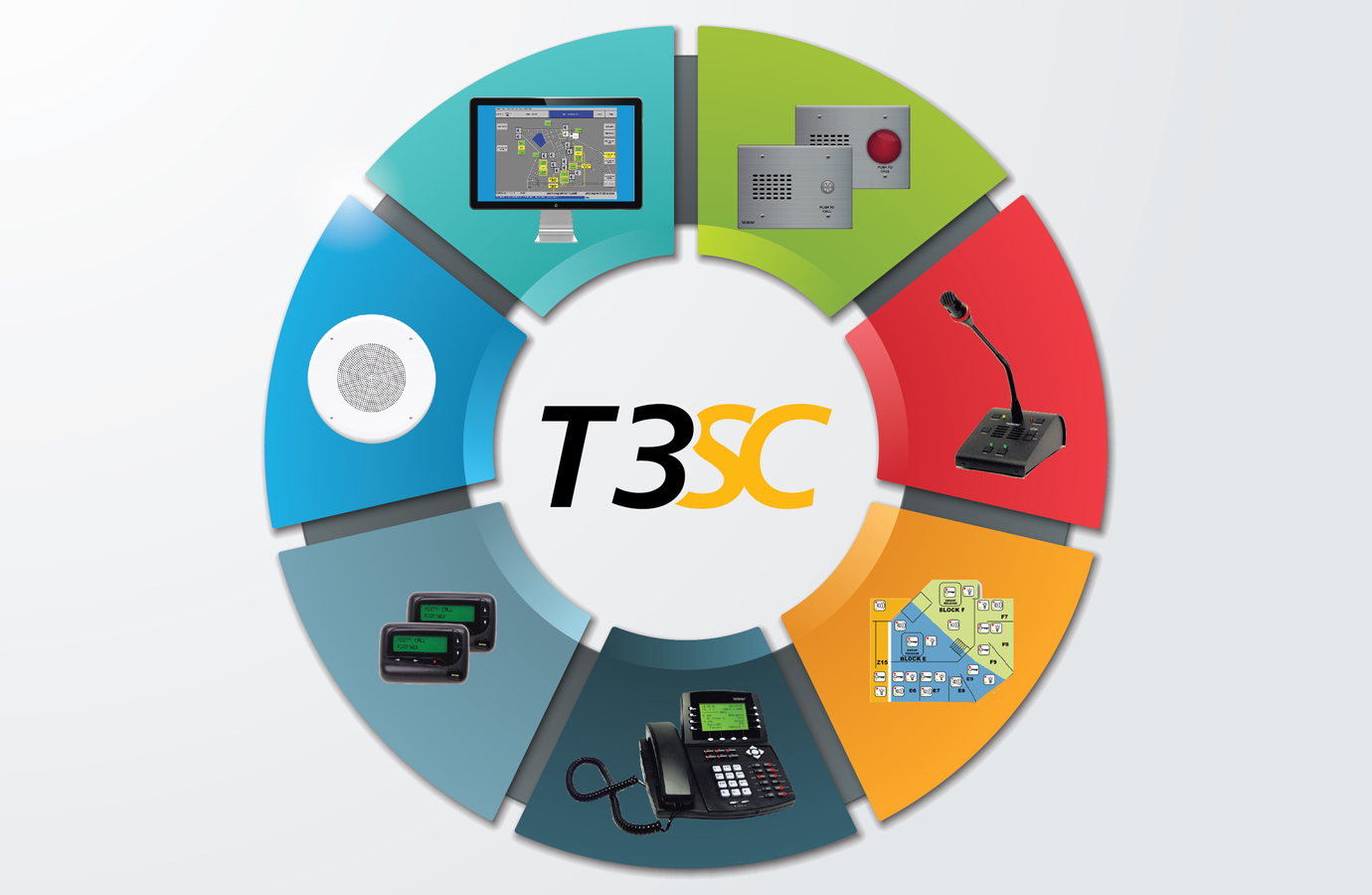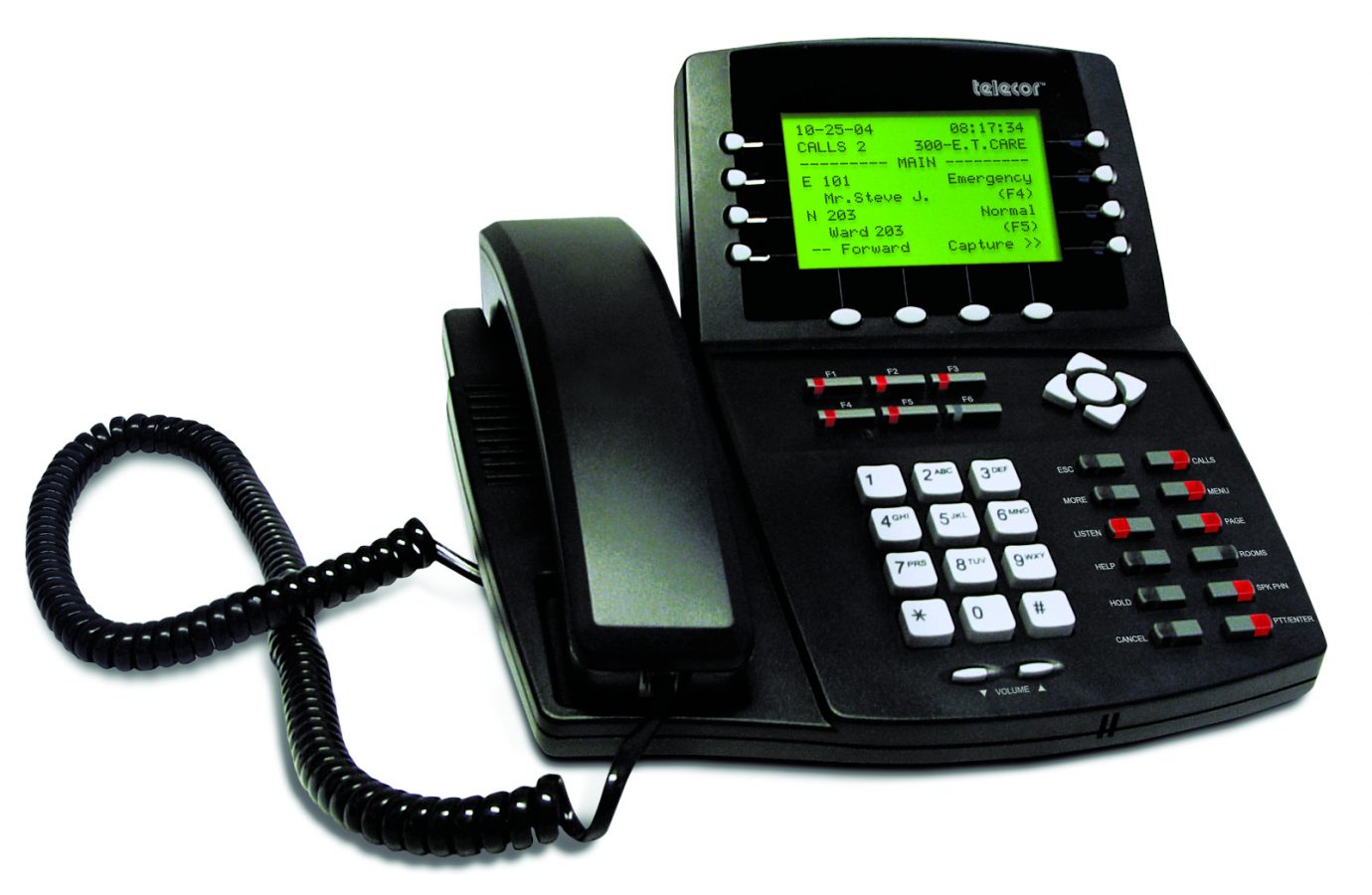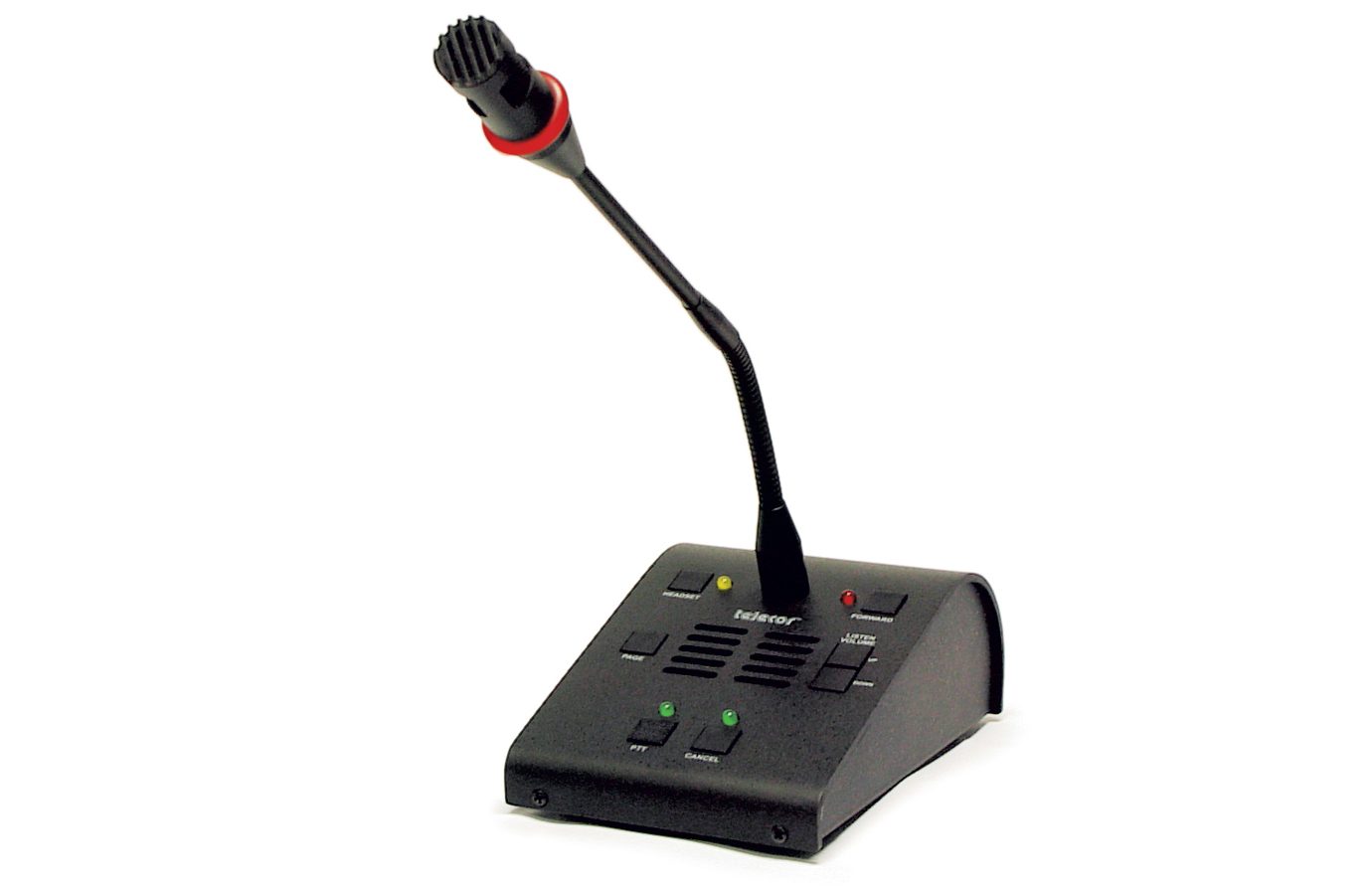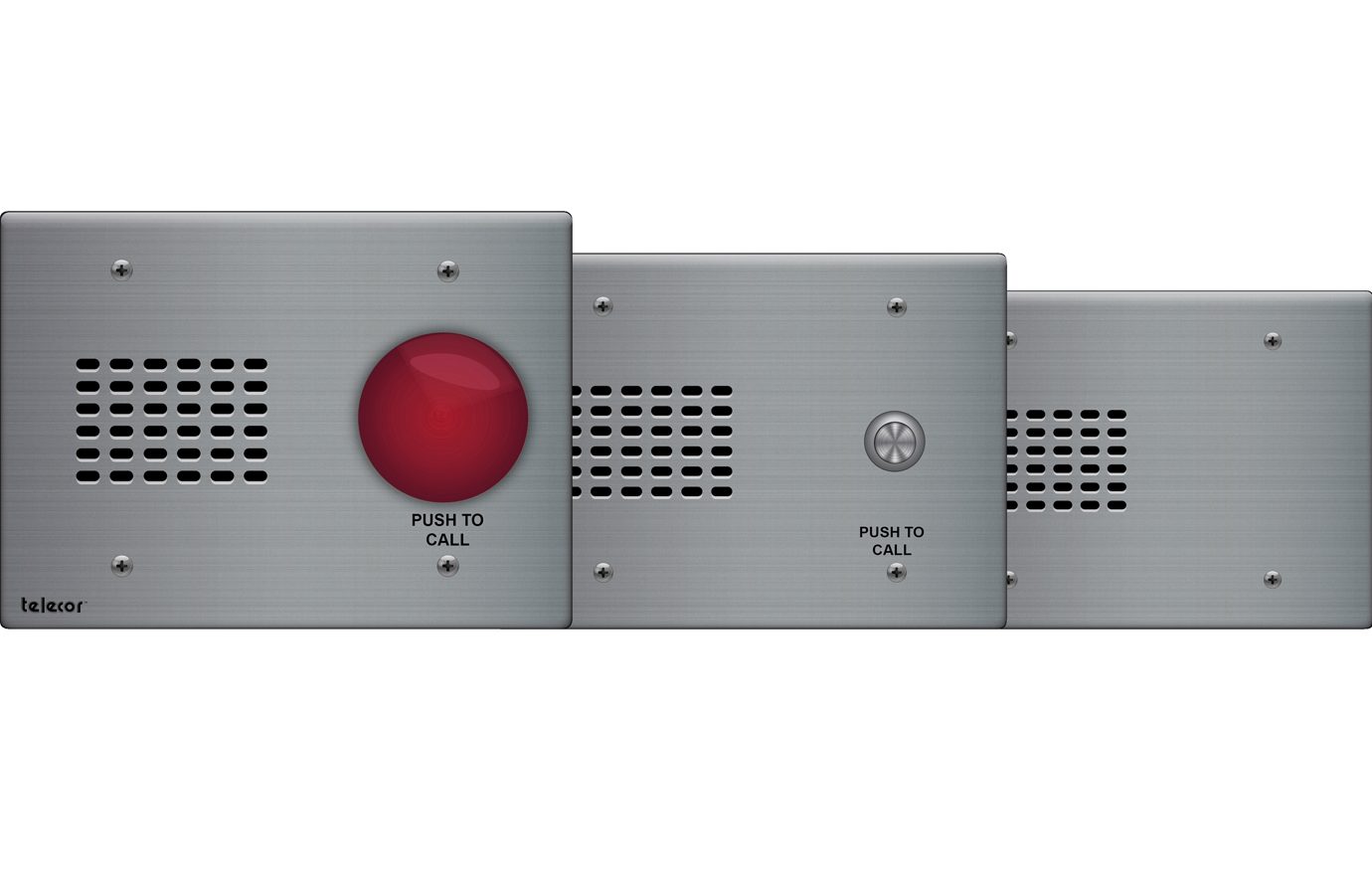 T3-SC
The T3-SC™ Security Communications system is a comprehensive intercom, paging and control system for the corrections market. With its advanced technology and flexible design, the T3-SC is capable of accommodating the needs of large correctional facilities with thousands of cells to smaller facilities such as jails, prisons, juvenile, detention facilities and courthouses.
---
T3-SC Details
Flexible, fully-operational multi-channel system scaled to size so you can communicate anywhere in the facility.
At the heart of the system is the T3-SC controller, which supports various consoles for communications and control. A large range of termination units enable the connection of a variety of field devices such as intercom stations, paging speakers, remote contact closures and relays, as well as LEDs and lamps.
Integration with third-party systems allow remote PC touch screens or custom graphic panels to execute T3-SC functions. In addition, the T3-SC can operate CCTV, environmental and access control systems within a facility.
Features
Two-way Communications
Four call-in switches per intercom station
Detects an unlimited amount of press and press-and-hold patterns
254 priority levels
Programmable privacy feature per intercom station
Adjust talk level and listen response of each intercom station independently and hear audio adjustments in real time
Console or gooseneck microphone master stations
Tamper-proof, vandal-proof, indestructible security grade intercom stations
Supports multiple page and listen zones
Integrates with wireless telephone or KSU
Supports multiple intercom communication channels and redundancy
---
---
We are here to assist you throughout your project life cycle. Let's get started!
Schedule a Webinar
T3-SC: Schedule a Webinar