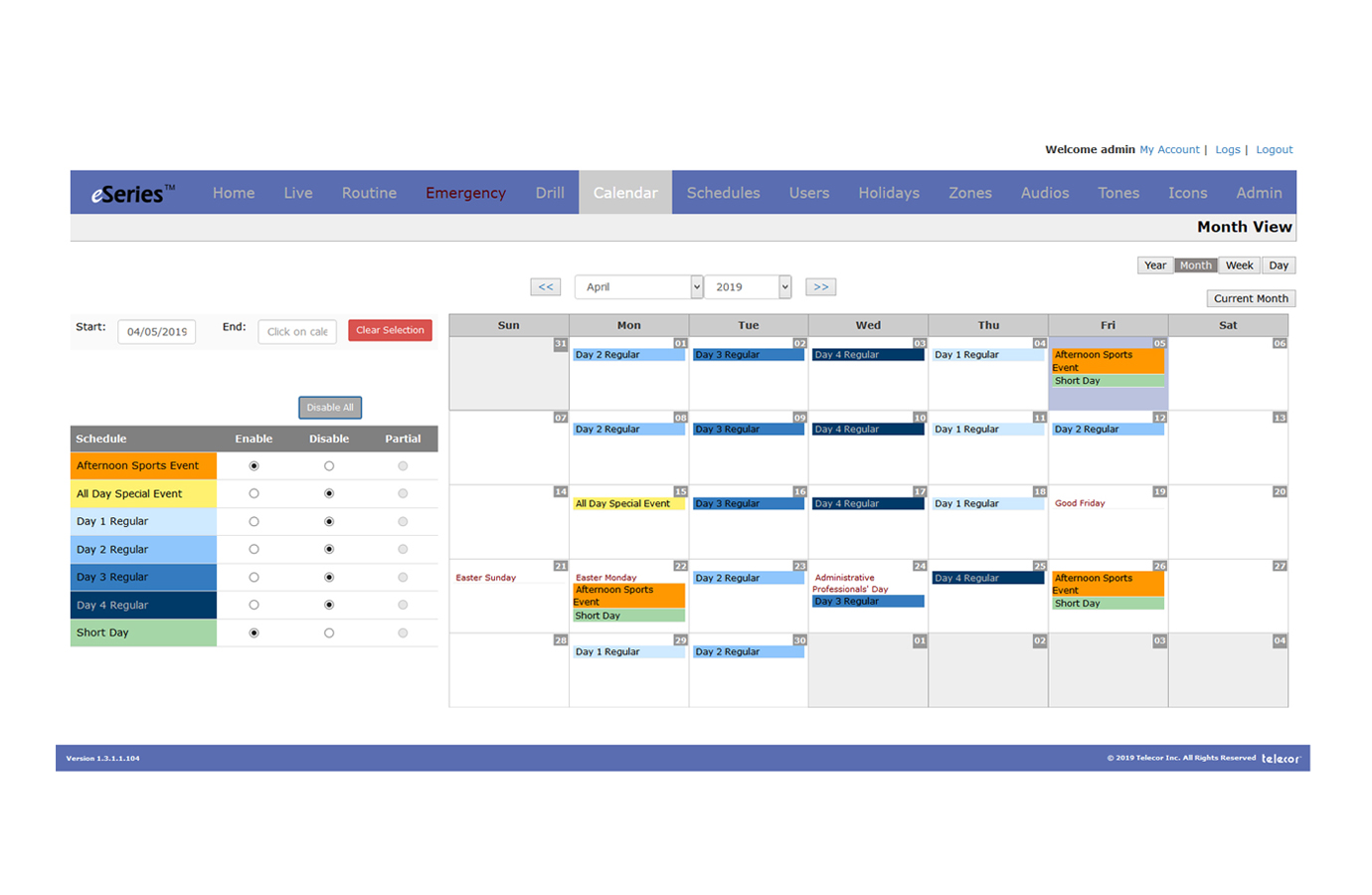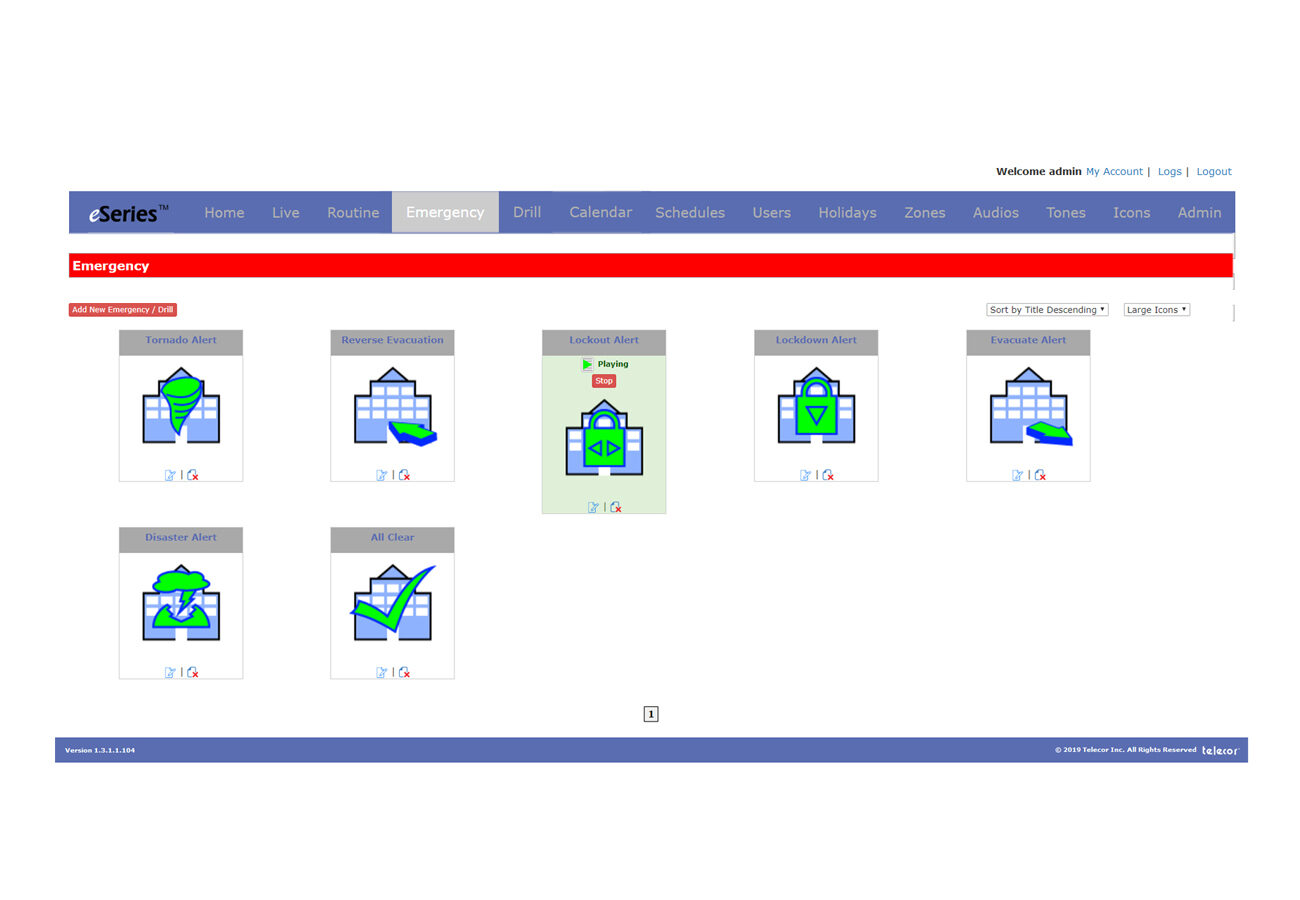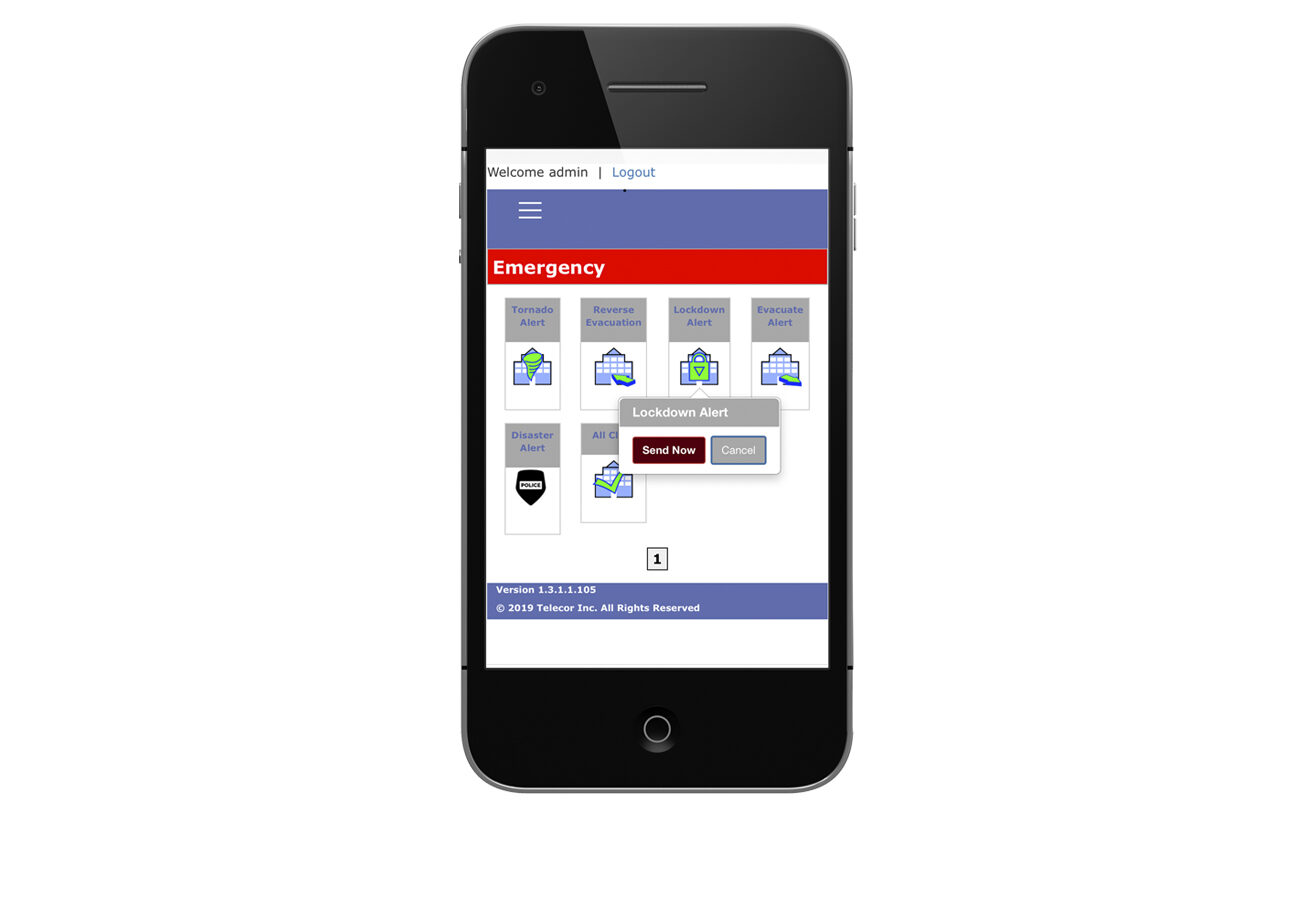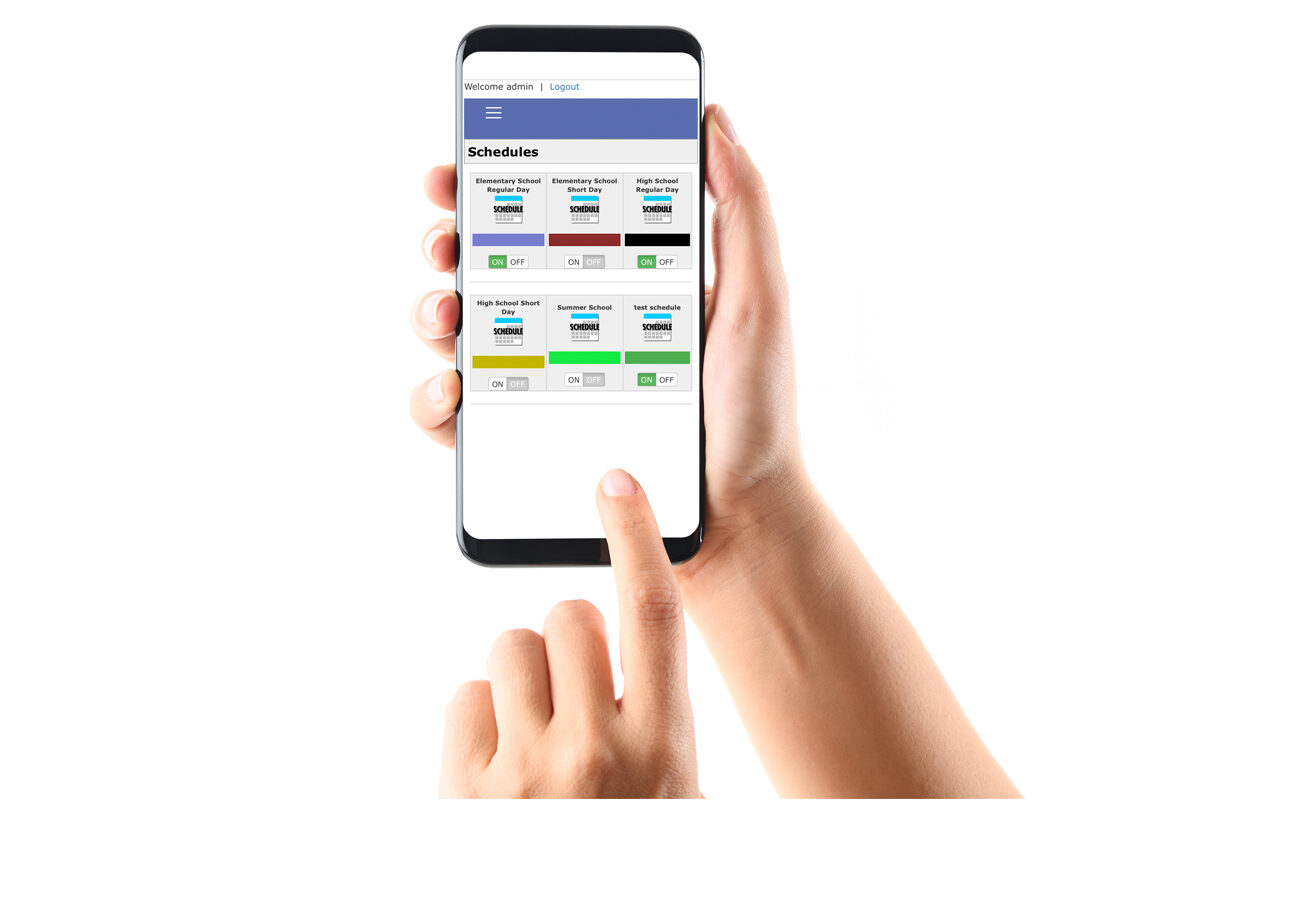 eMH Message Host
The eMH Masterclock and Message Host provides everything you need to schedule events, synchronize secondary clocks, manage events and much more.
---
eMH Message Host Details
Web-based GUI for managing eSeries operations.
The eMH incorporates customizable tones, pre-recorded audio files and textual messages which can be activated automatically by schedules and broadcast to eSeries devices.
It incorporates a browser based GUI that allows users to connect anywhere using PC's smart phones and tablets to manage their school schedules.
In emergency situations, the EMH provides the ability to manage emergency response operations in your facility.
In addition, a maintenance portal allows the user to make off-site configuration changes to station devices and monitors the eSeries system for faults.
Features
Easy-to-use web based scheduling interface
Comprehensive schedules and updating in real time
Master Clock functionality synced to NTP
Mobile access from anywhere
Automated announcements from pre-recorded audio message files
Automated digital messaging
Manage emergency response activation
Built-in emergency drill management
Maintenance portal for off-site system management
Fault notification
---
eMH Message Host Documents
---
We are here to assist you throughout your project life cycle. Let's get started!
Schedule a Webinar
eMH Message Host: Schedule a Webinar
eMH Message Host: Schedule a Visit